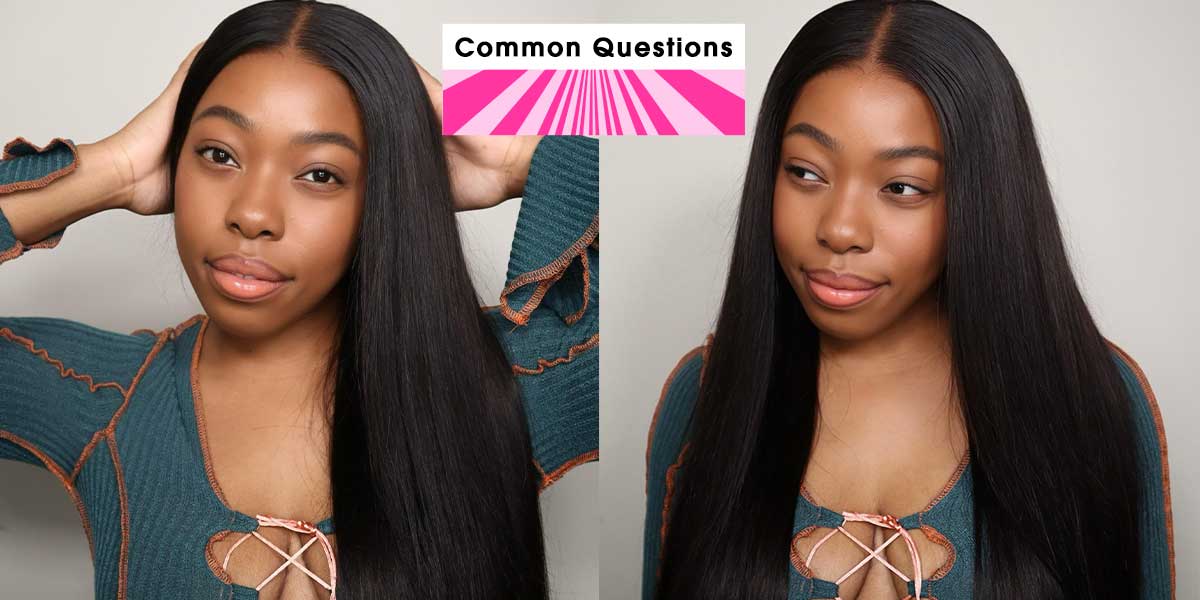 Q:When will you send out the order ?
A:Standard processing time is between 1-5 business days. We do not process on the weekends or holidays. Processing times are NOT included in the delivery time. Please plan accordingly.
Q:How do I change address?
A:Any address or order change request will be considered but not guaranteed. Please note that we can help you modify your order BEFORE shipment.Once your package shipped, we will not be able to change anything.
Q:Can i cancel the order?
A:If you haven't received the shipping notification, you can cancel this order under "My Orders". Or you can contact our Customer Service for assistance. Please note that we can help you cancel order BEFORE shipment. After shipment, if you want to cancel the order ,you can return it for full refund after you receive the package. For more information on how to return, please click on the return policy.
Q:What should I do if I did not receive a confirmation email?
A:If you have not received a confirmation email about your order, you may have registered your email incorrectly or the email might be in your spam folder.
Q:How long will the order take to arrive?
A:Generally, it will take 4-12 working days to deliver.
We kindly suggest you to check our Shipping Policy, or contact our customer service before purchasing.
Q:Why does it shows my package delivered but it hasn't?
A:Packages might be delivered to your mail box or signed by your neighbors. We suggest you check in your mail box and with your neighbors first. Or you can check with the shipping company with your tracking number and your ID card.
If you still cannot find your package, please contact our Customer Service.
Q:Where are your itmes sent from?
A:Products will be sent by our China factory directly.
Q:Do you offer a wholesale discount for bulk order?
A:Yes, we do. Please contact our customer service to enjoy a higher discount.
Q:Why should choose BGMgirl Hair?
A:Welcome to our world.BGMgirl was founded in 2016 by top hair extensions factory. Its business covers more than 78 countries and regions around the world. Our mainly focuses on women's hair extensions.Our aim is to demystify style and make it accessible to all, whatever your budget.