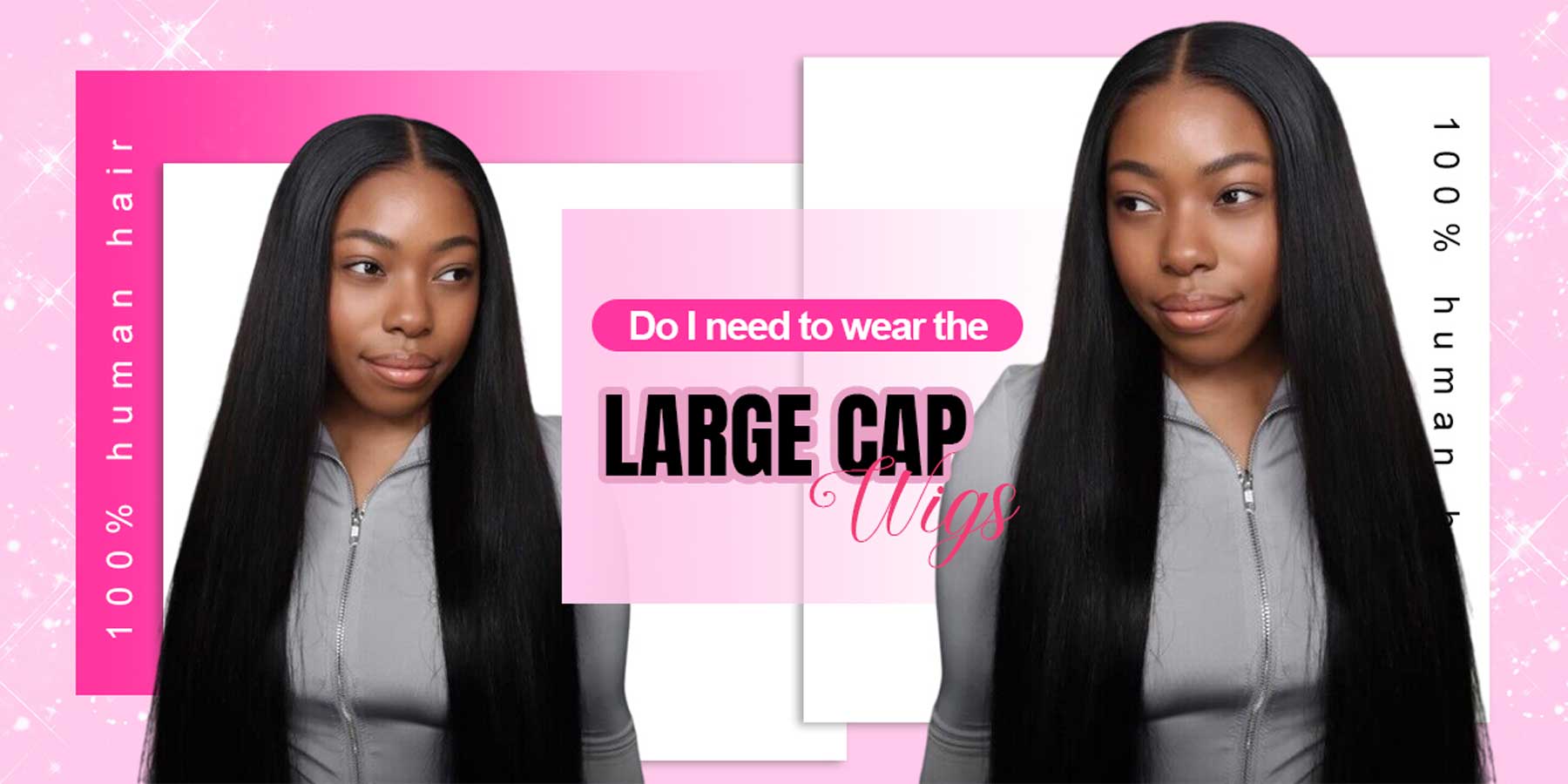 Do you need to wear the large cap wigs? Large cap wigs refer to wigs whose circumference is larger than 22.5 inch, and they can be side to be large cap wigs. Under normal circumstances, you should choose the wig size according to your head circumference.
What are the sizes of wigs?
There are small, medium, and large wig caps. The different sizes of the wig cap represented the different circumferences to suit the different girls. Just like when we buy clothes, we look at the size, and it's the same when we buy wigs, after all, everyone has a different head circumference. The circumference of BGMgirl large cap wigs is from 22 inches to 23 inches. This size can fit most girls' heads, to bring you the most comfortable wig-wearing condition.
What are the large cap wigs?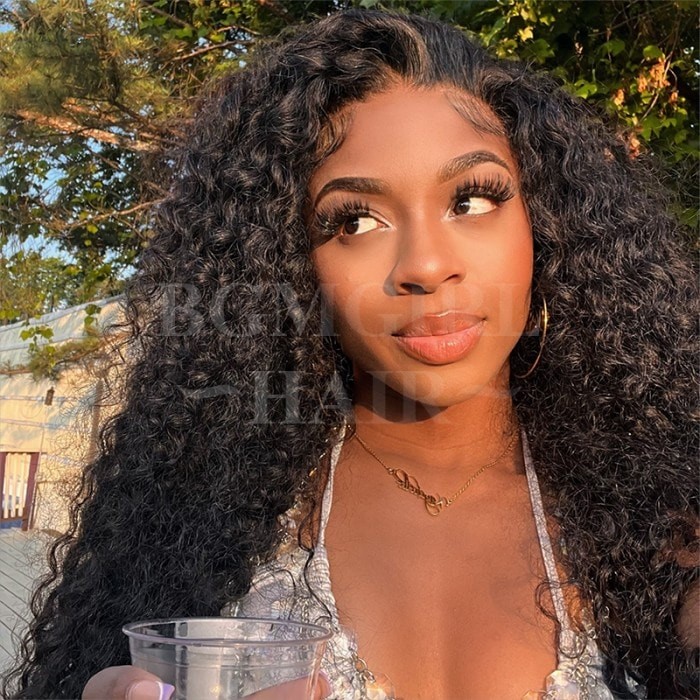 Large cap wigs are the human hair wigs that size in the biggest. Under normal circumstances, large wig caps can suit almost 95% of girls, so the wig sizes in our store are large. Contrary to what you usually think, small hair caps are not comfortable to wear, they will easily cause headaches and often make cap marks on your head, so we do not choose the small and tight wig cap, and this is why large cap wigs are popular on the market. If you want to wear the most comfortable and will not cause any pain to you when you wear a wig, you'd better choose the large cap wig.
Big wigs for large heads are the best choice
If you have a large head and you buy a small cap wig, the tight feeling and the uncomfortable wig will influence the circulation of blood, letting you feel headache and nausea when you wear the wig cap in the wrong size. And if you wear it for a long time, the wig will cause deep cap marks on your skin. So large heads girls must try the large cap wigs.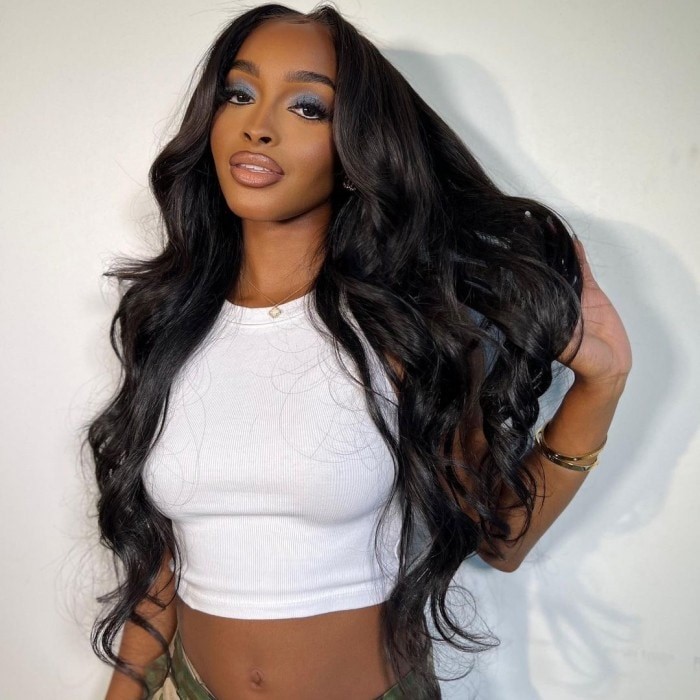 How to measure your head circumference? The method is easy. Only need a flexible tape measure, and you can know your real head circumference and choose the right wig cap size. All you need to do is put the flexible tape measure on your head and go around your head, from the forehead to the end. Keep the ruler above your ear and measure along your hairline. Then you will get a number, and that is your head circumference.
Do I need a wig for a large head?
Of course. To be honest, the wig in a large cap size is better than the small one. The large cap wig will give you more space to allow you to adjust it even if it is not suit for your head, and it will not let you feel tight and uncomfortable. If you are ready to buy a wig, I personally recommend you buy a wig cap in the large size. If it is not suited for your head circumference, just adjust it to let it downsize. Just like when we buy clothes, we will always buy big, not small. The wig in big size can allow you to wear it for a longer time.
What is the most comfortable wig cap?
The most comfortable wig cap must be a large wig that is in large size, with the softest cap material and gives you a comfortable wig-wearing experience. Large wig sizes can let you feel roomy and not tight. The wig cap is a high-quality and skin-friendly material that can make your skin more comfortable. At the same time, the thoughtful wig design—such as the adjustable wig band, can allow you to get any wig size in your preferences.
Will the large cap wigs easy to fall off?
Of course not. The most of large cap wigs in BGM girl Hair is the size generally 22.5 inches. To make the wig cap suitable for most girls, we have improved our wig design, making the wig can be adjusted from 22 inches to 23 inches. The secret is there is an adjustable band inside of the wig, you can adjust the wig size within 22-23 inches, even to adjust it in any size that can suit your head better.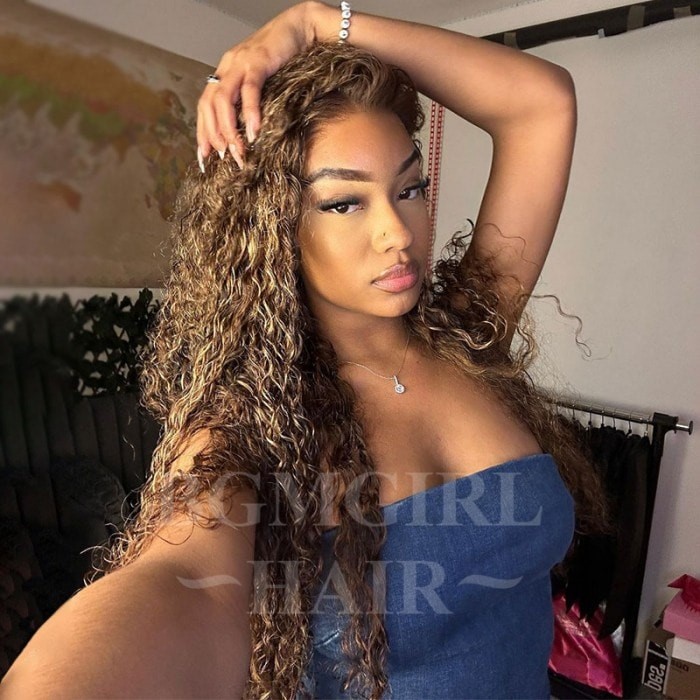 Wig cap material: The wig cap of our wig is made of comfortable and elastic material, the wig cap is not as solid, inelastic, and rigid as you think, it is an elastic, soft, and skin-friendly wig cap, which can easily to melt with any head size. Apart from the elastic band, the elastic material can also make the wig suit for your head.
Adjustable elastic band: There is a piano elastic band inside of the wig, which can allow you to adjust the wig size from 22 inches to 23 inches. The band is wide enough to hold the wig in place, so it will not easily fall off and can offer you enough security.
---
Final words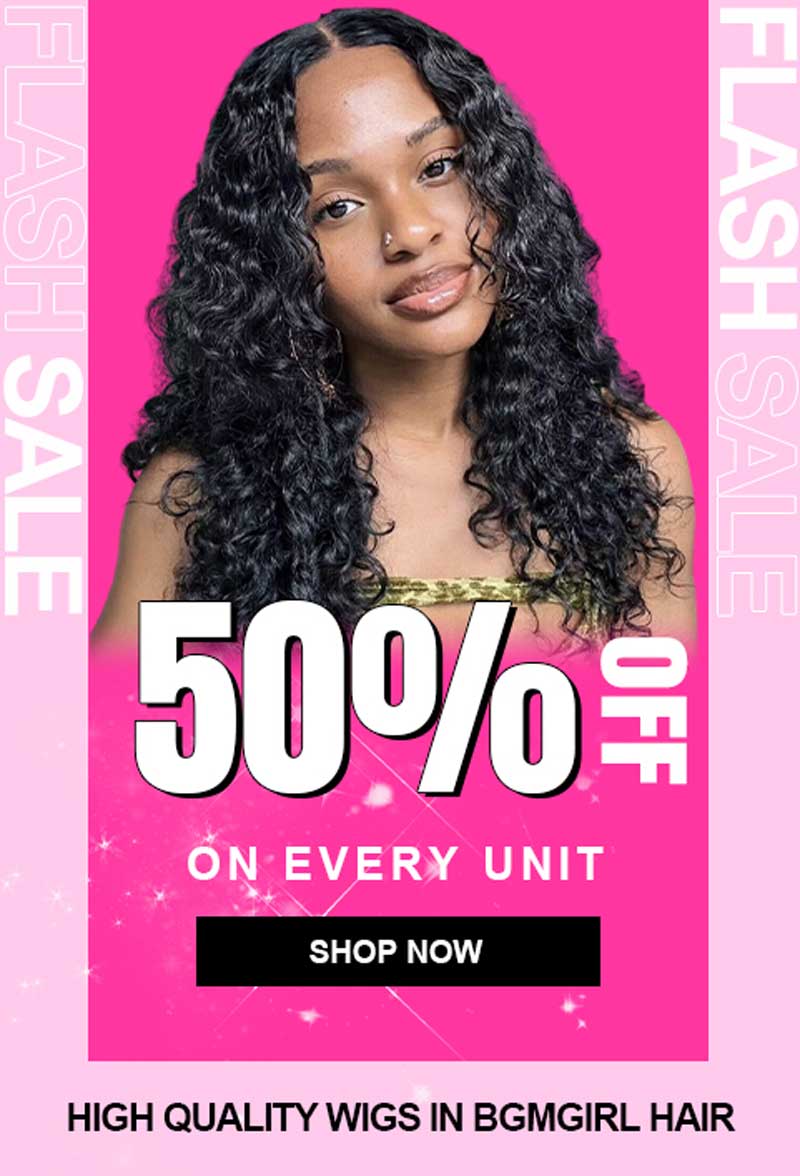 BGMgirl large cap wigs are the best wigs that suit every girl, especially the girl with a large head. The elastic band as a unique wig cap design can not only help you adjust the wig cap in any size but also give you enough security.