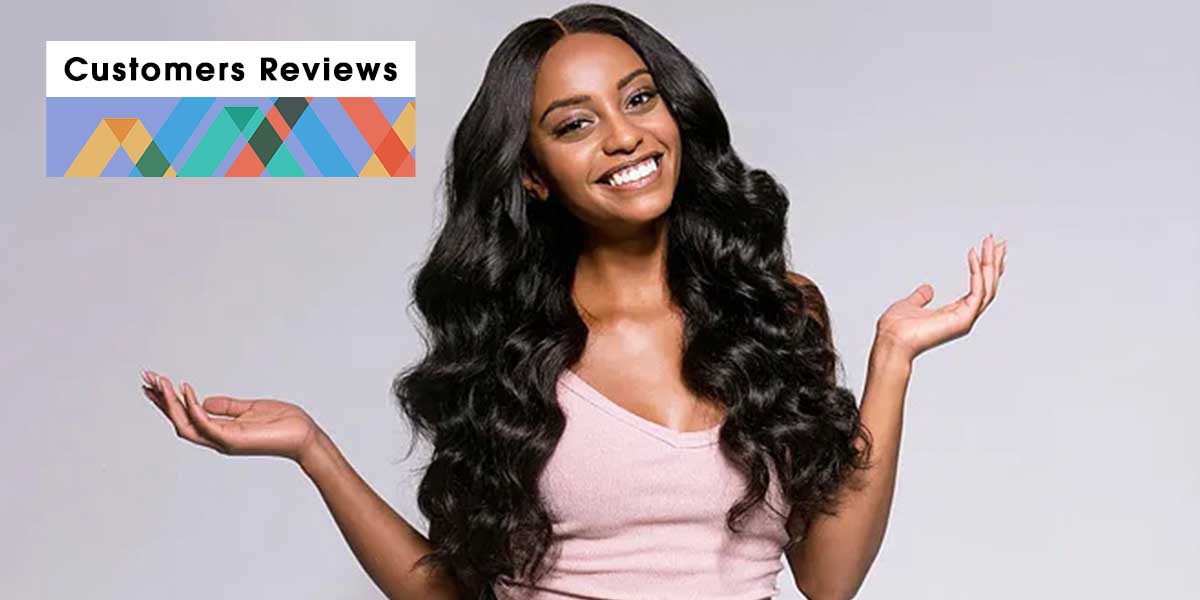 Over the years, Bgmgirl has been committed to letting every girl have perfect hair, constantly providing high-quality products and intimate services, along the way loved by the majority of girls, and from the beginning of the story with girls...
Stories from the bgmgirl and girls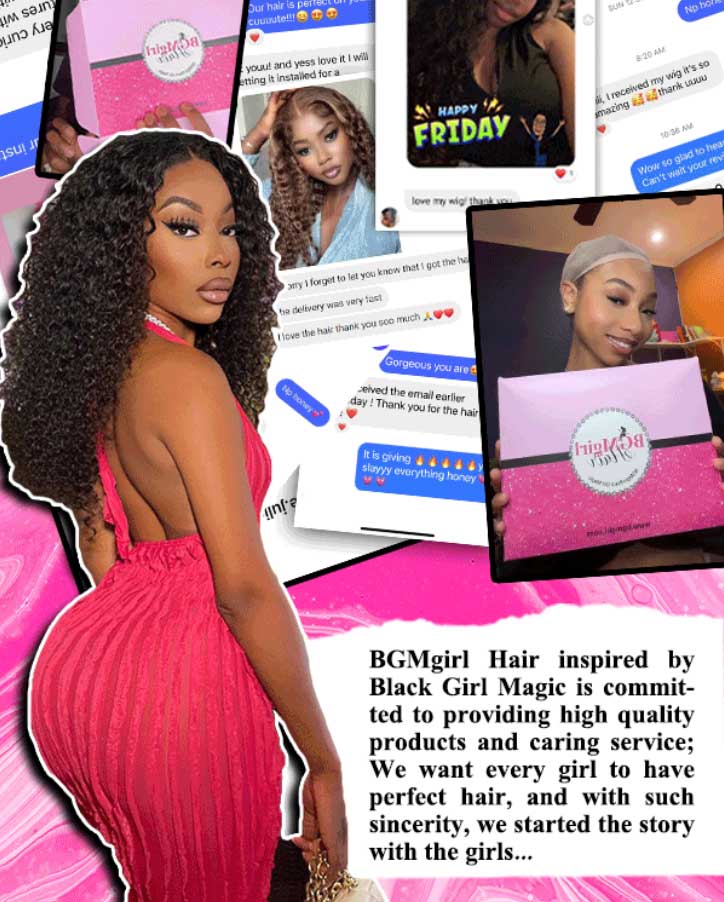 The story of BGMgirl and girls comes from the most real shopping experience, here, I will show you some of the most real feelings of girls after shopping in BGMgirl.
Stories from repeat customers
Customer 1: "l can honestly say BMG hair is a very reputable quality company. I've order 3 wigs from them and they were really good quality and last 3 years"
Customer 2: "I have purchase over 8 wigs from Bgmgirl hair company and I have never been disappointed at all. I fell in love at first sight. The hair is soft, true to length, pre plucked, pre cut and ready to go in seconds. I only recommend these wigs when asked about my hair, I even bought one for my sister and best friend and they loved love love them."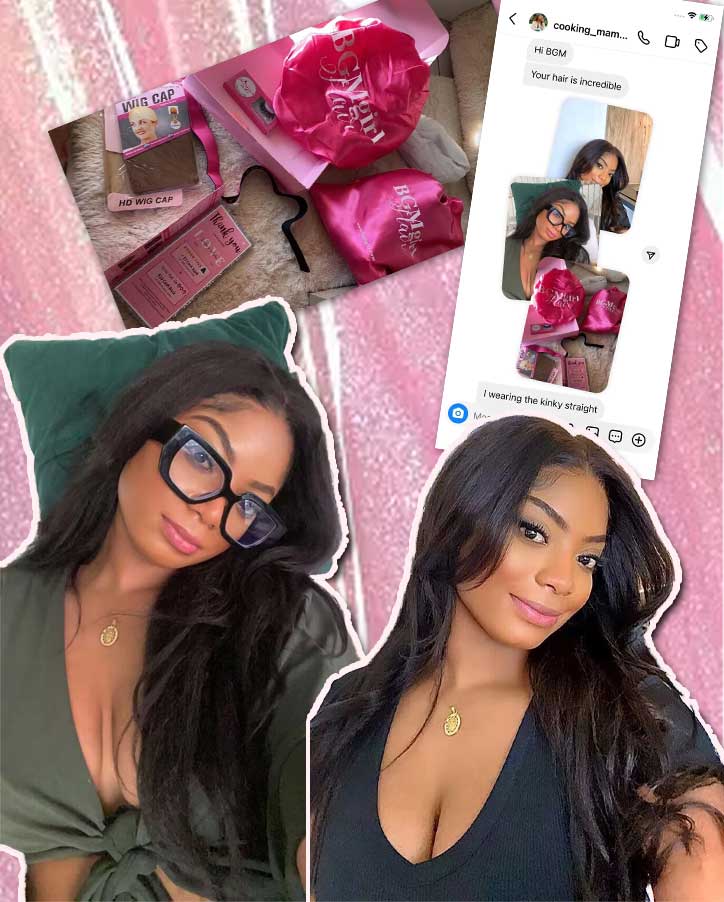 Stories from new friends
Customer 1: "I saw this first being advertised on instagram and I thought it was a scam. I went on the tagged profiles of the reviewers of the hair and thought "they must be reliable". I have bought 7 wigs for myself and family/friends and I am so happy with not only the product and quality, but with the communication. Trust me when I say you will not be disappointed!"
Customer 2: "I first heard about Bgmgirl hair on tiktok and I was skeptical due to this being my first time ever ordering a wig but I still ordered a 24 inch Body wave glueless wig and let me tell y'all they DID NOT disappoint. The hair was very soft and true length. And it's very beginner friendly, the only thing I honestly had to do was blend the lace to my skin tone. Customer service is 10/10. My whole experience was so good that I ended up ordering another wig but In a Wet wave style lol and that also arrived great."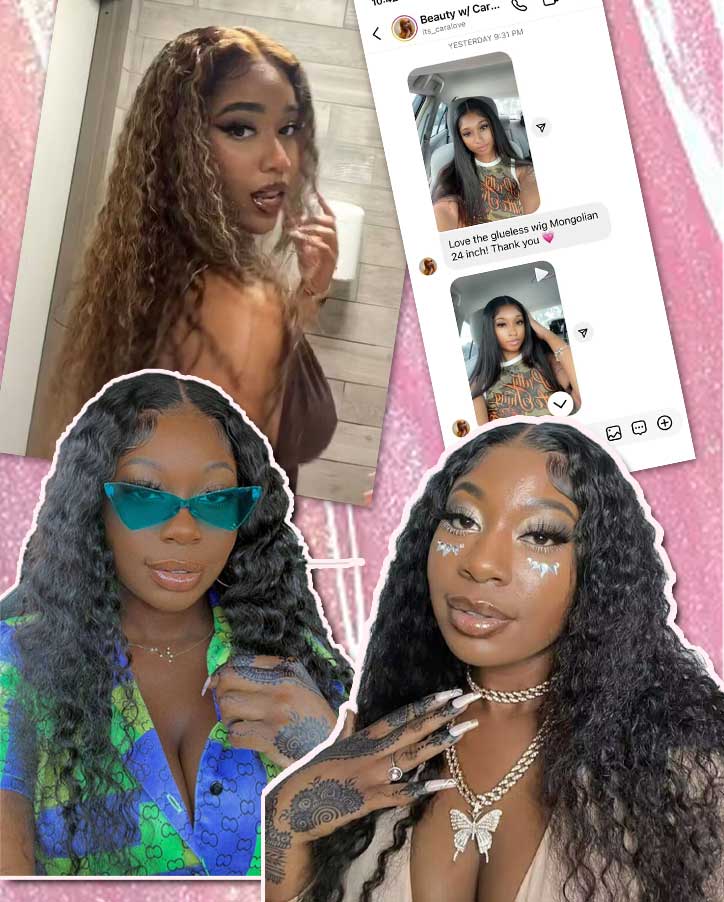 Why is bgmgirl hair so popular among the girls
The reason why BGMgirl wigs are loved by everyone is not only because of our best quality, but also the most stylish styling and hair color, as well as our most intimate service. It is these that make our wigs better and better, and gain the love of more and more people. We continue to improve and progress in wig manufacturing, so we have the support of many new and old customers.
Best quality
BGMgirl wigs are always made from 100% human hair, using the highest quality raw materials. In terms of hair, we go through layers of strict screening and cleaning, to ensure that the best hair quality is used to make wigs. In terms of wig caps, our materials and design are constantly improving and innovating, such as the newly upgraded 99% breathable wig caps and piano adjust bands, which are constantly improved according to the needs of customers. In terms of technology, we have the most advanced and perfect pre-pluck technology and lace-cutting technology on the market, which are the final products that have been tested and improved by hairstylists again and again and can be said to be completely fit to the skin.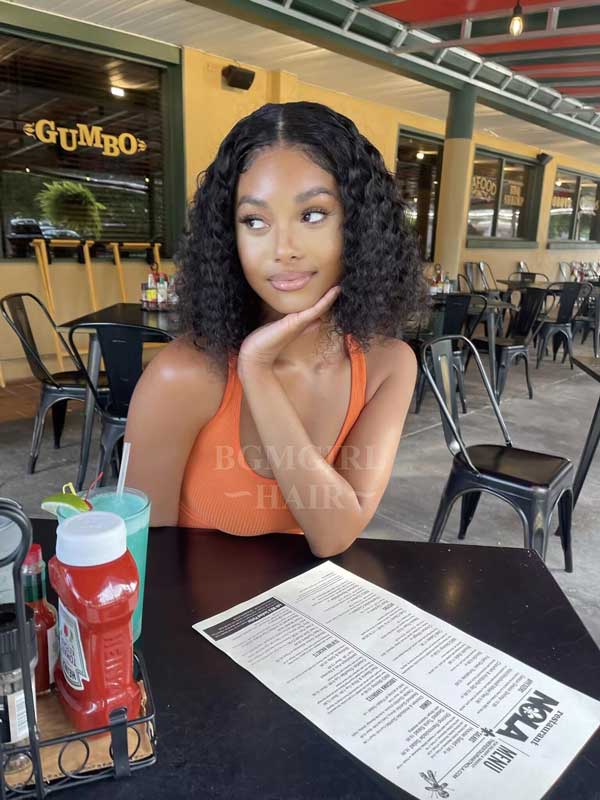 The most fashionable
Our wigs are not set in stone; over the years, we have followed trends and set them. Our launch of "Wear and Go Wigs" has been loved and supported by the majority of girls. And now, we have launched the first colored glueless wig: 613 blonde glueless wigs. Therefore, we have always been at the forefront of fashion, if you are a girl who pursues fashion, paying attention to our BGMgirl Hair must be the right choice, because we will constantly innovate, and pay attention to the needs of girls.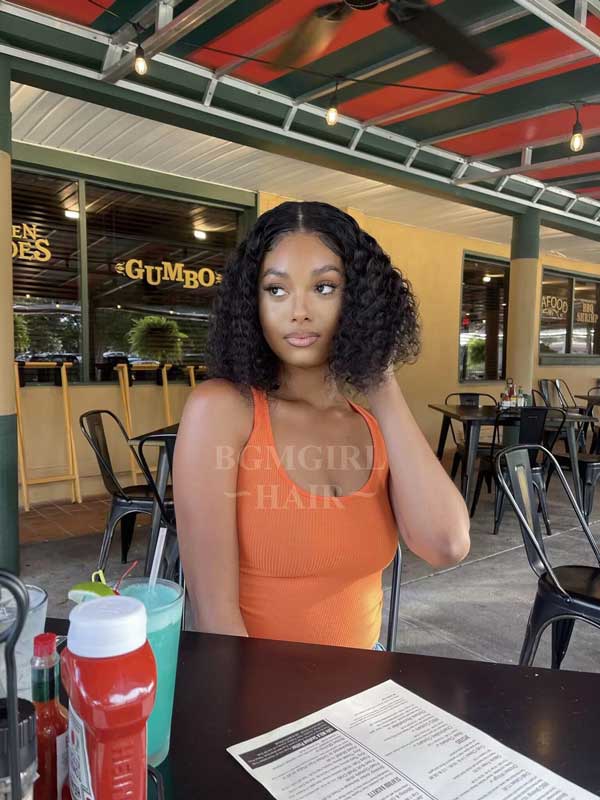 Intimate service
Our biggest concern is the most intimate service, which is why we get many repeat customers and loyal fans. Shopping service and after-sales service can directly affect the experience of consumers. When shopping, if you have any concerns, the relevant information provided in the website such as All Your Concern About Shopping At BGMgirl and 24-hour online customer service can help you answer all concerns. After shopping, you will also enjoy the intimate after-sales service and any problems we will solve in time for you.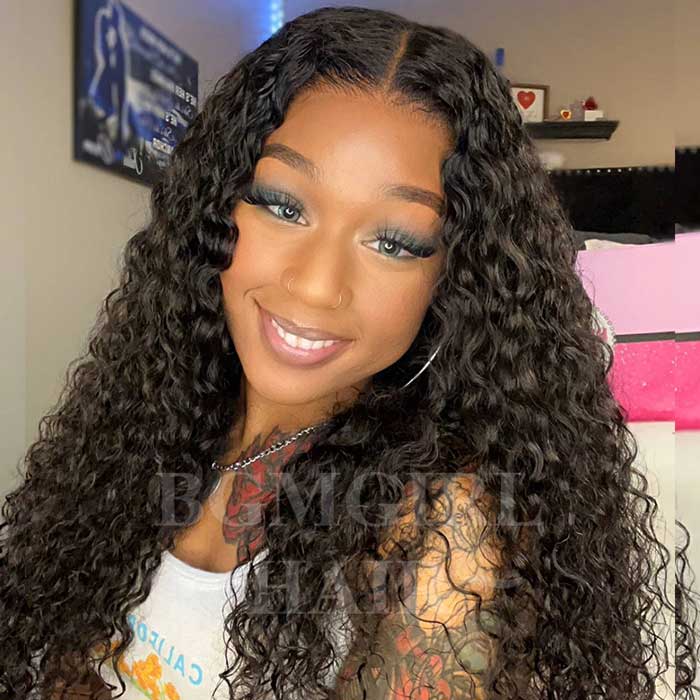 ---
Final words
We at BGMgirl have always insisted on making the highest quality wigs because we don't want to disappoint the girls who have always supported us. If you've ever bought one of our wigs, you'll know. When you get your hands on it, you will feel that it is worth it, the soft smooth hair and the skin-friendly breathable wig cap will make you love it, and then become our loyal fan.