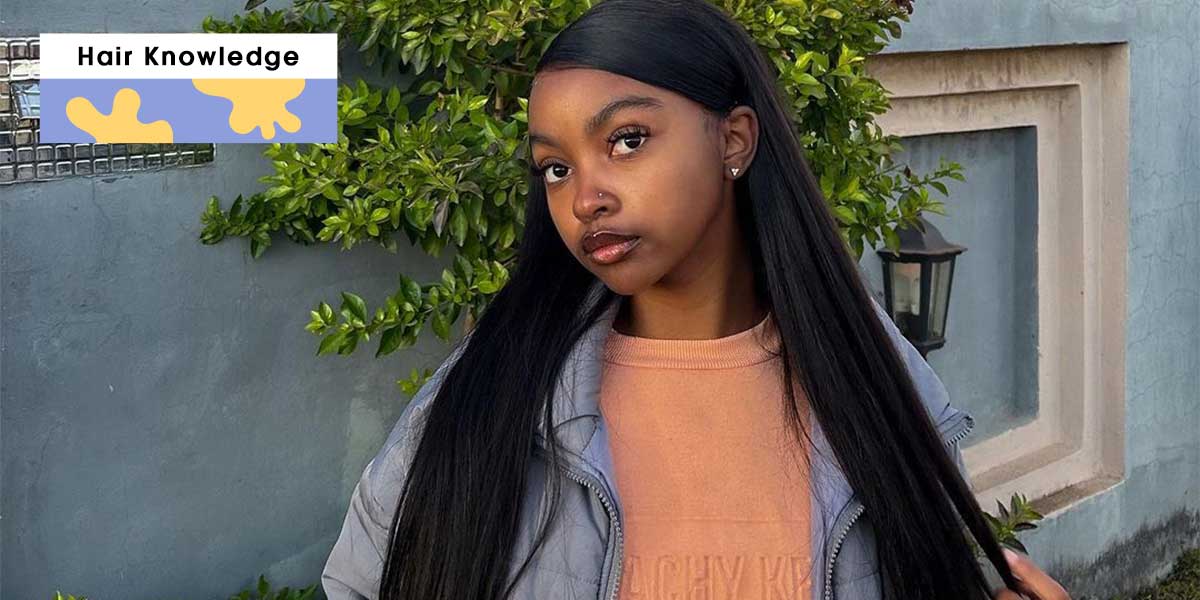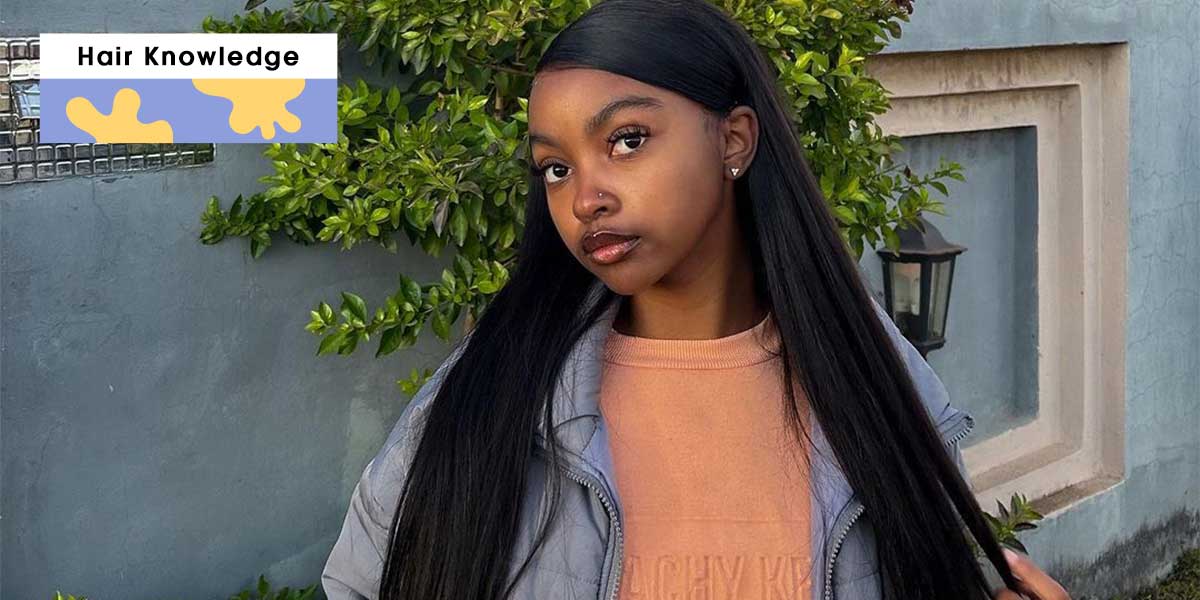 Tangel
The hair like our own hair, shedding is inevitable,when you wash it please use some conditioner, and please be gently when you comb it, that will be better. All You need: a wide toothed comb and good hair care products.
Shedding
It's better not cut the hair wefts, ask your hair dresser to fold over the track to get to the next braid or row. Don't use a lot of product on your hair extensions.
Dry
.Get a trim
.Take vitamins
. Afer wash, air dry hair
.Deep condition
Last a few months
Proper use will help it last longer time. We will give you some tips to protect your hair weave .Pls check: How to care human hair extensions
If you wanna aovid above problems,suggest you choose good quality hair extensions. It will not have these problems.
BGMgirl aim to produce best quality hair mall. Shop Our virgin human hair extensions