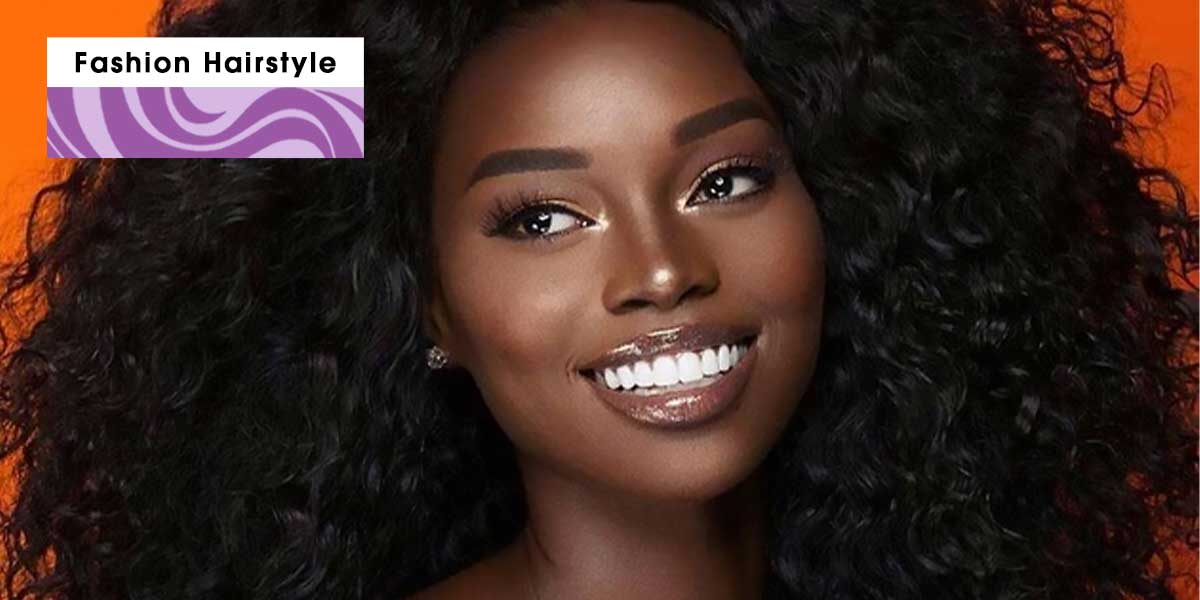 If you want to choose a wig suitable for beginners, choose glueless wigs! This wig has been pre-cut lace and does not need to be worn with glue. It can achieve Wear and GO. Wear this wig is convenient and fast, and it is the best choice for beginners!
Contents
1.Does glueless wig have lace?
2.How long can you keep a glueless wig on?
3.Can you take a glueless wig off every day?
4.Why glueless wig keep sliding back?
5.Finnal words
Does glueless wig have lace?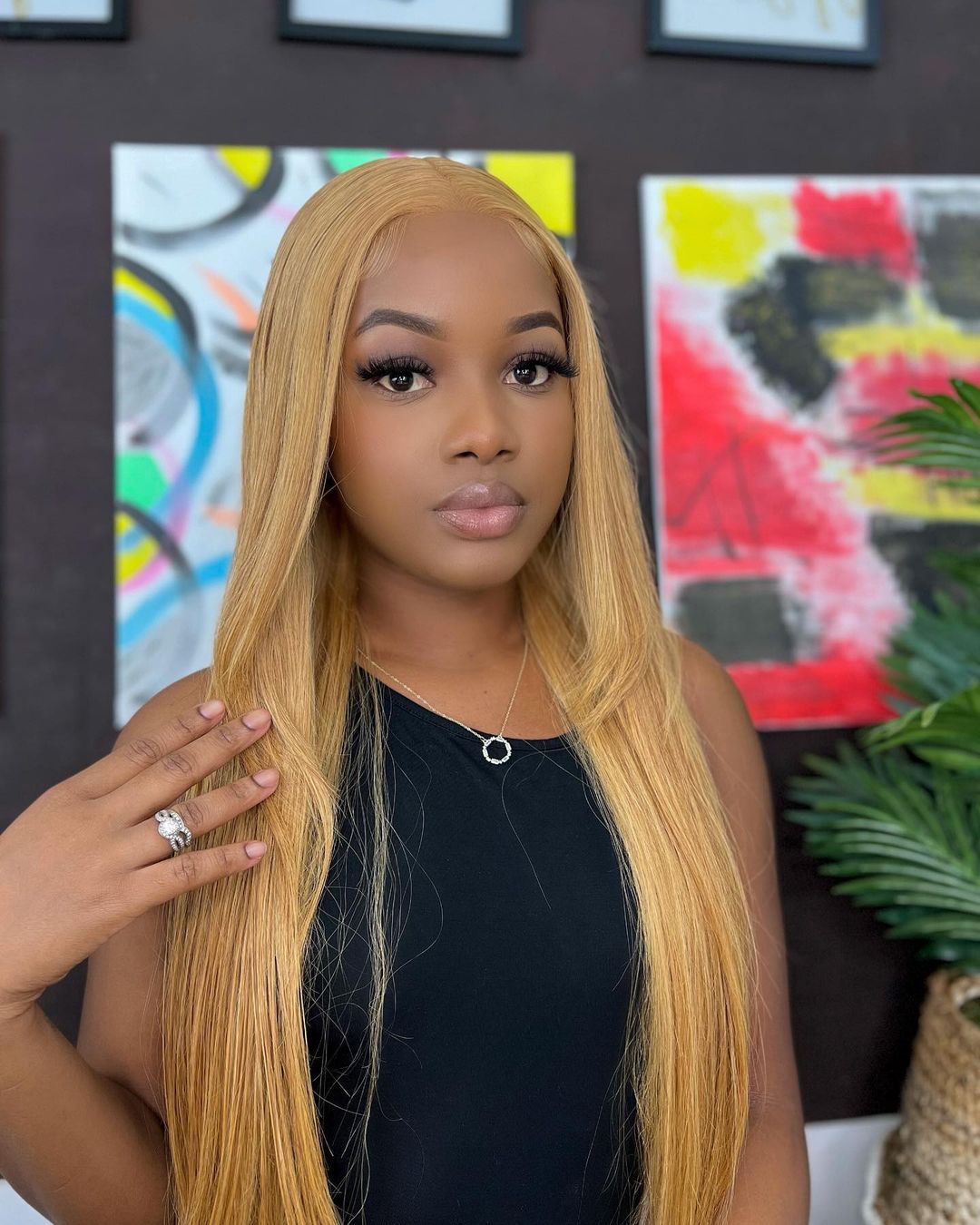 The glueless wigs use Swiss HD lace, which is completely simulated with human scalp, realistic and invisible. Among all materials, lace must be the most similar to our human skin. This material is thin and durable. Why is this wig more suitable for beginners? There will be extra lace in front of the traditional wig. You need to trim them according to your hairline when wearing them. If you accidentally cut it, you will cannot use it anymore. These steps are eliminated when we choose glueless wigs, and it has a very natural hairline, which can be completely fused with your own scalp.
Generally speaking, a glueless wig consists of lace and canvas. The lace may be exposed in the first half because it will be more invisible. The second half of the wig is generally made of high-quality breathable canvas. You can choose freely regarding the size of lace hair; Common ones are 4 × 6 inch and 13 × 4 inch. Of course, the larger the lace size, the more realistic it will be worn. Because the lace part is made by all real natural human hair, it can ensure the denseness of 180%, bleached knots.
How long can you keep a glueless wig on?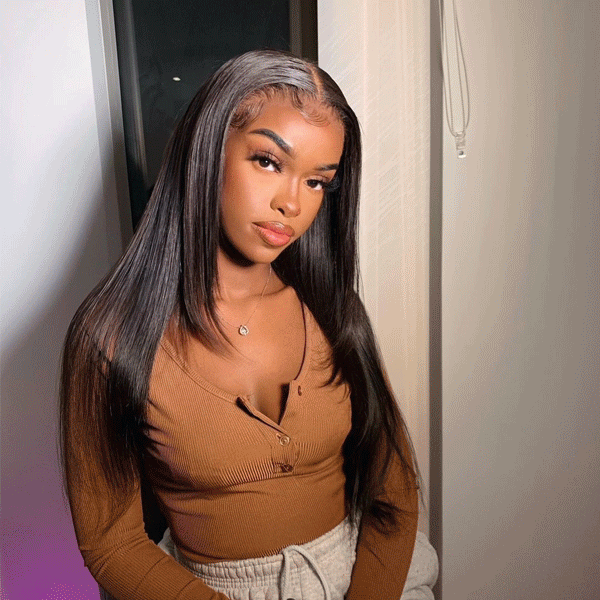 Because the advantages and characteristics of glueless wigs—— do not require glue, our care has become easier. Traditional wigs need to be pasted with glue after wearing, and then fix it on the head. Because the wearing process is complicated, it is impossible to pick and unload every day. Most people sleep with wigs and wrap them with a silk cap, so as to avoid the frizzy and messy wigs when sleeping. People usually take off the wigs one to two weeks and then clean and take care of the wig.
The caring cycle of glueless wigs is generally once every six weeks. When we wear this wig, we did not cause any harm to it. The only thing that needs to be taken care of is that it will be a bit messy after wearing it for a day. You just need to simply dredge with a comb. We don't need to care frequently in daily wear. Compared with glue human hair wigs, this wig' care is more convenient. You only need to wash the wig like your own hair. Because traditional wigs need to be cleaned frequently, they also greatly damage the service life of the wig. Therefore, it is not only convenient to use glue wigs, but also shorten your frequency of changing the wig. It saves you some money, doesn't it?
Can you take a glueless wig off every day?
Of course, you can take a glueless wig off every day. Glueless wigs do not require you to sleep with it. So, you just need to bring it before going out and take it off after home. It should be noted that you need to store the removed wigs properly. Put the wig in the net pocket, which can effectively prevent the wigs from being damaged due to friction. Lon-term friction will cause hair to shed or knot, so it needs to be attached to it.
Why glueless wig keep sliding back?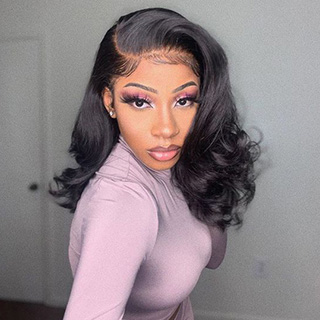 The material of glueless wigs is generally a HD lace that is easy to fit the scalp. If your wear method and method of use are not wrong, it will generally not slip back. The first step is to check whether you adjusted the loose band inside the wig. If it still slides, there are several reasons that may cause back slippery:
You need to wash your wig. Dirty wigs can be one of the main causes of your wig slipping back. The cleaning cycle of the glueless wigs is generally six weeks. If you do not wash the wig for a long time, the smoothness of the hair will be greatly reduced. Many dirty things on it may cause problems such as slipping, shedding, knots and other problems. The wig needs to be worn on our head for a long time, and the scalp will secrete a large amount of oil and attach it on the wig. We wear a glueless wig to use the adhesion of HD lace. If it becomes greasy, it will naturally cause the wigs slide back.
Wrong size. You are likely to buy a wig that does not meet your head circumference. If your head circumference is large, you can choose a wig with a slightly larger lace frontal when choosing a wig. If you choose a 4 × 4 lace closure wig, it doesn't cover up your natural hair and can cause the wig to slide back. On the contrary, if your head is small, and you choose a large wig, the same problem will occur.
---
Finnal words
Now, you already know how much the glueless wigs is suitable for beginners. It is not stuffy, it is lighter to wear on the head, the price is affordable, the hair quality is smooth and it is not very easy to knot. You can make any shape on the wig, it is more convenient to braid the hair, and the curved is very natural. There are diverse styles and beautiful colors, you can choose your favorite. If your hair is sparse and not shiny, welcome to try this kind of beginner friendly wig. It can make your hair full and fluffy instantly. Take it now, click bgmgirl.com to choose a wig that suits you. I'm sure you will like it.