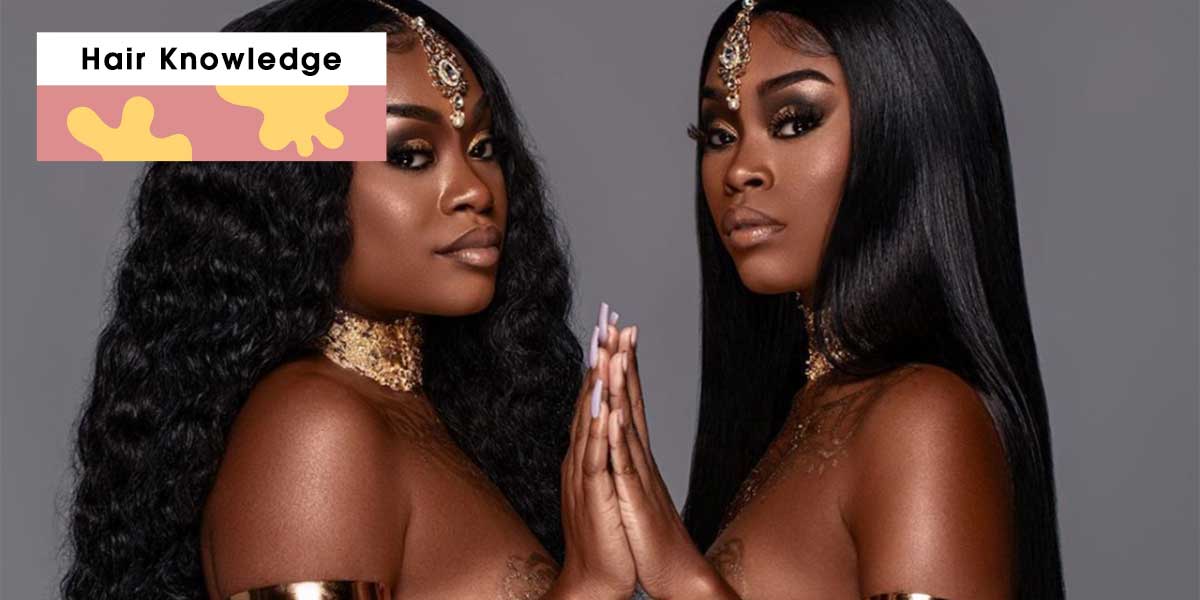 If you are new to wigs, you will don't know a none "density". The wig density is an important element after color, length, and texture. Don't think that the density will not affect the effect of the wig, that will definitely influence the visual effect of the wig. For wig beginners, what is the best density for a wig? Keep reading.
What is wig density
What does density mean in wigs? Wig density represents the hair density of a wig, which can affect the wig-wearing effect directly. It means how full the wig will be. Generally, the number of the wig density represents the fullness degree. The higher the number is, the fuller the wig will be. For example, the 200% density deep wave wig is much fuller than the 150% density kinky straight wig. So, it is obvious that the larger the wig will be fuller. But this is not mean the denser the wig is better. The density you choose must be according to your desired wearing effect, texture, and hair length.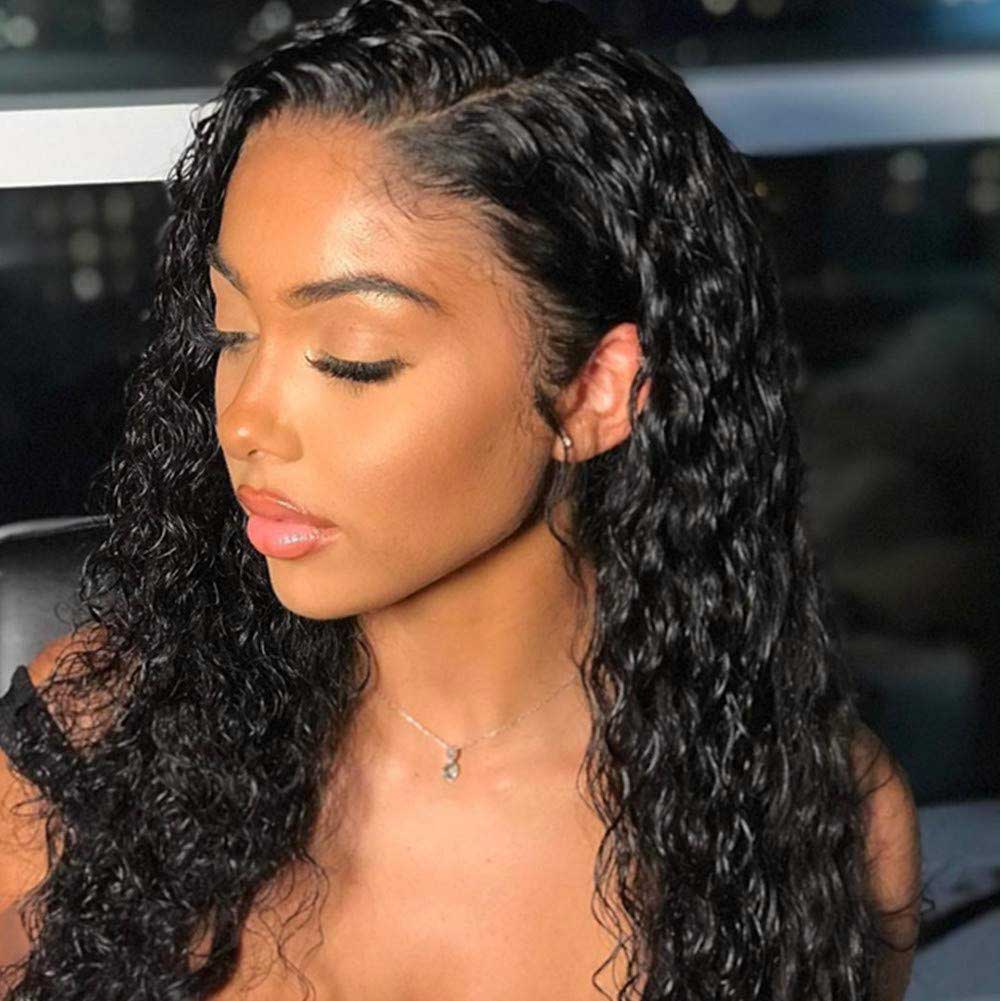 Categories of wig density
Commonly, we have 150% density, 180% density, and 200% density in our store. Most people will choose these three densities when they buy a high quality human hair wig. Before you decide which density you should buy, you should decide what texture and length of the wig you want to buy. Then, choose the wig density according to it. The basic principle is a straight wig good for more density, and a curly hair suit for middle density. Long hair is good for more density and short hair suits for lower density.
Wig density chart
This wig density chart shows four different wig density wearing effects, you can choose the density according to your need. As you can see in the chart, the density of 200% compared with 130% is relatively full. If you want to buy a wig that can help you improve hair quality and cover hair loss, you can choose 180% or 200% density.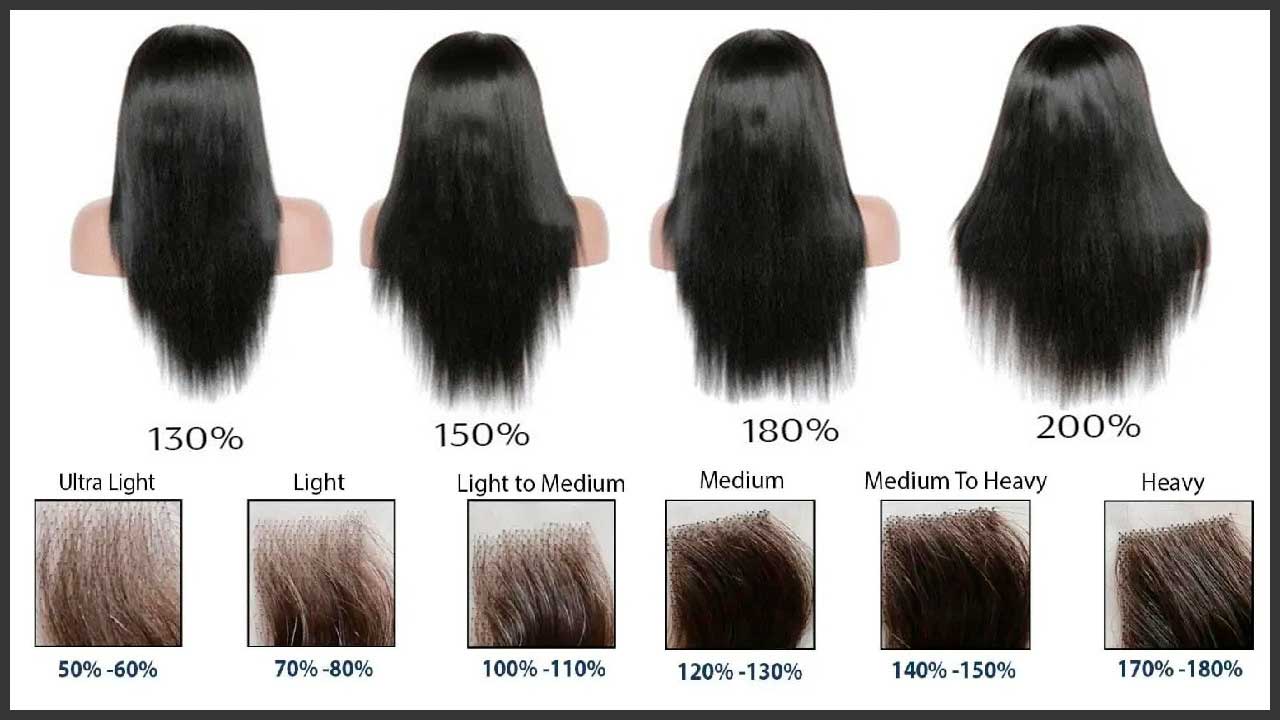 Is 150 density good for a wig
What does 150 density wig mean? The 150-density wig is a wig that had a middle-grade density of hair. It is a little fuller than most people's healthy natural hair. This density is suited for people that all want to have a natural and beautiful effect wig.
The 150% density wig is suited for the textures of kinky curly, water wave, loose deep and so on. Because this wig has a large volume itself, can be very fluffy. So, if you want to buy curly hair, especially small curly hair, they are generally larger in volume. So we can choose a wig that's a little bit less dense. If you choose a wig with the highest density, it may make your head look bigger.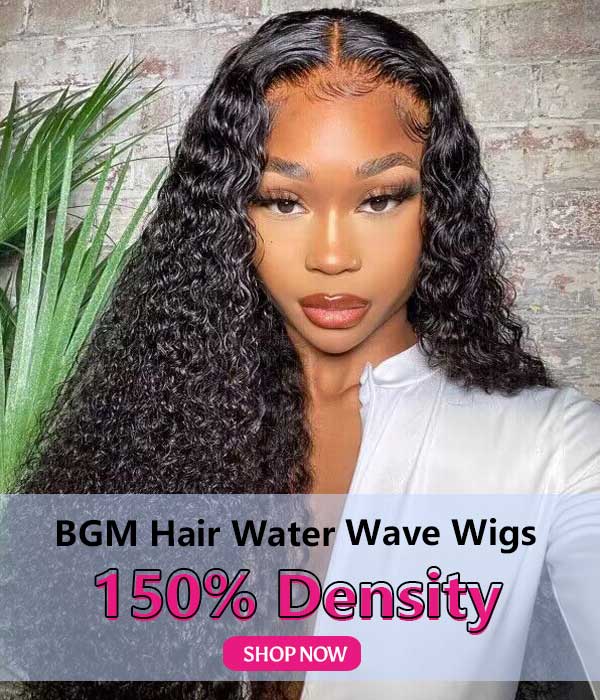 Is 180 density good for a wig
Each density of wig has a case for it, such as 180% density water wave wig is very dense, and can let a person look at your hair volume is full. But the density is not exaggerated. It's going to look just like a wig. If you don't know what the density on wigs mean, you can check out the wig density chart to find out the wearing effect of different density of the wig. 180% density wig is most people's first choice, it looks full and larger in volume and suits every texture of the wig.
180% density is good for a wig, this density is appropriate for almost any wig, and for straight hair, 180% is rarely thin and is just fine. If you have curly hair, 180% density will also help you to highlight the volume and create a unique charm.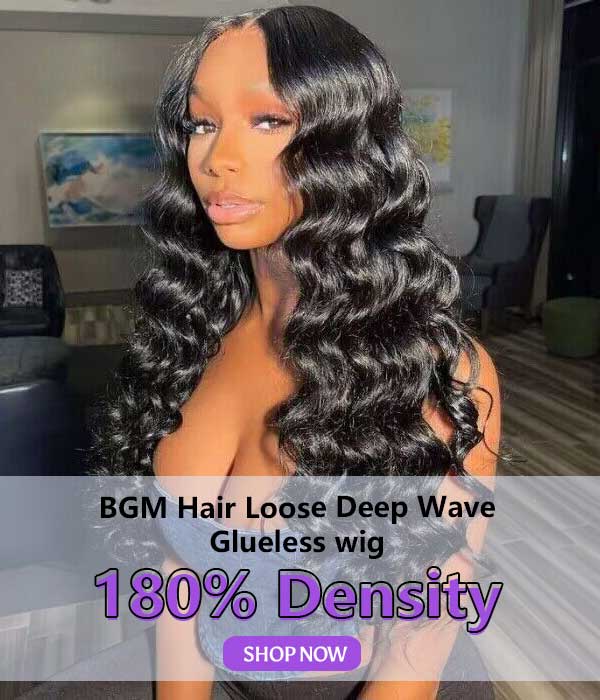 Is 200 density good for a wig
A 200% density wig can be side to be a large volume wig, If you need a wig to give you an amazing amount of hair, then a 200% density wig won't disappoint. If you have an obsession with a full amount of hair, choose a wig that is as dense as possible. If you have thin hair, you'll want to experiment with a fuller look. If you prefer straight hair, then choosing a wig with 200% density is perfect, because straight hair itself is very thin, and will show very little hair, so choose straight hair with as much density as possible. If you're curly kinky, 200% is not recommended unless you really like a very fluffy look.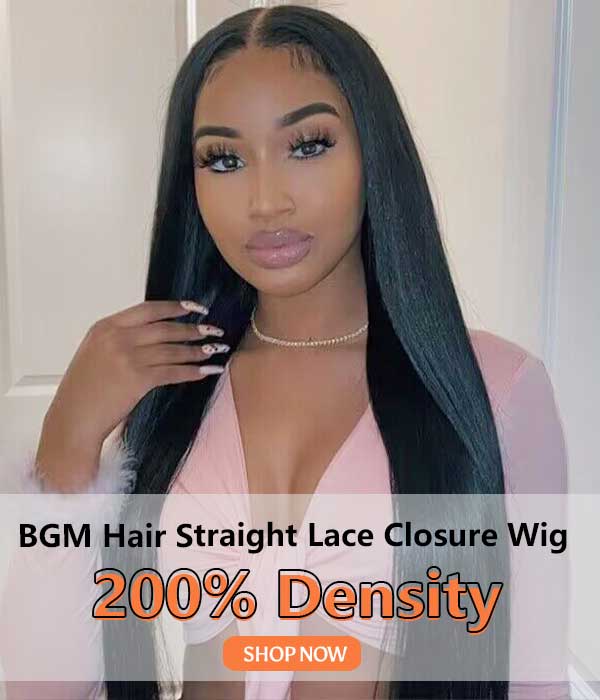 ---
Finnal words
Today I introduce 3 density of the wig that suits beginners. It must have one type you want to buy. Now, check out the bgmgirl hair.com and you can choose a beautiful wig suit for you.