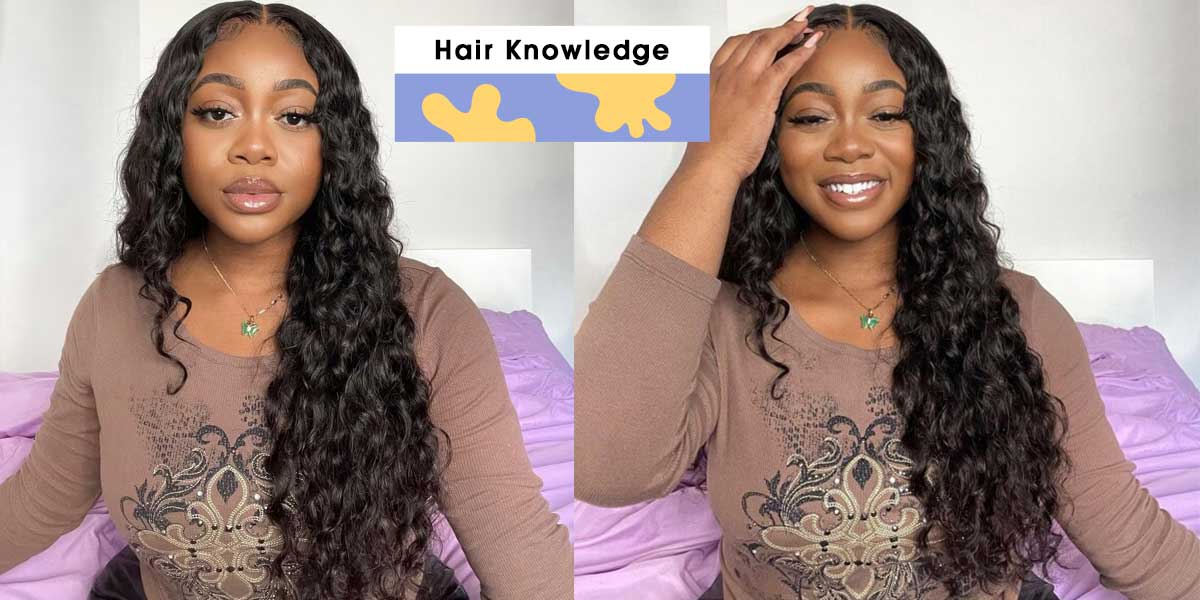 Tools:wide tooth comb/a brush,shampoo,conditioner.
1.Detangle your weave with a wide-tooth comb.Gently comb through the hair, starting at the ends and working your way up to the roots at the weft. A wig brush specifically made for extensions and wigs can also help loosen knots.
2.Rinse your weave with lukewarm water. Hold it from the weft and let the water run through it from top to bottom. Avoid scrubbing the hair, as this can cause it to get tangled
3.Lather a clarifying shampoo on your weave, then rinse it.
4.Work sulfate-free shampoo through your weave before rinsing it again.
5.Apply a deep conditioner to the weave.
6.Place your weave in a resealable bag for 20 to 30 minutes. Seal the bag tightly. This will trap in moisture and allow for maximum conditioning.
7.Rinse your weave with cool water and let it air dry.