That's it - Beyonce Blonde Hair
Beyonce has begun to be the symbol of beauty. From her Instagram or other social medium, you can get the latest outfits, the most delicate makeup, and also the most fashionable hair color and hairstyle. That's what we want to share today: Beyonce Blonde Hair.
Beyonce honey blond color has many types, such as: Honey Blonde Hair; Dark Honey Blonde; Ombre Honey Blonde; Highlight Honey Blonde and so on...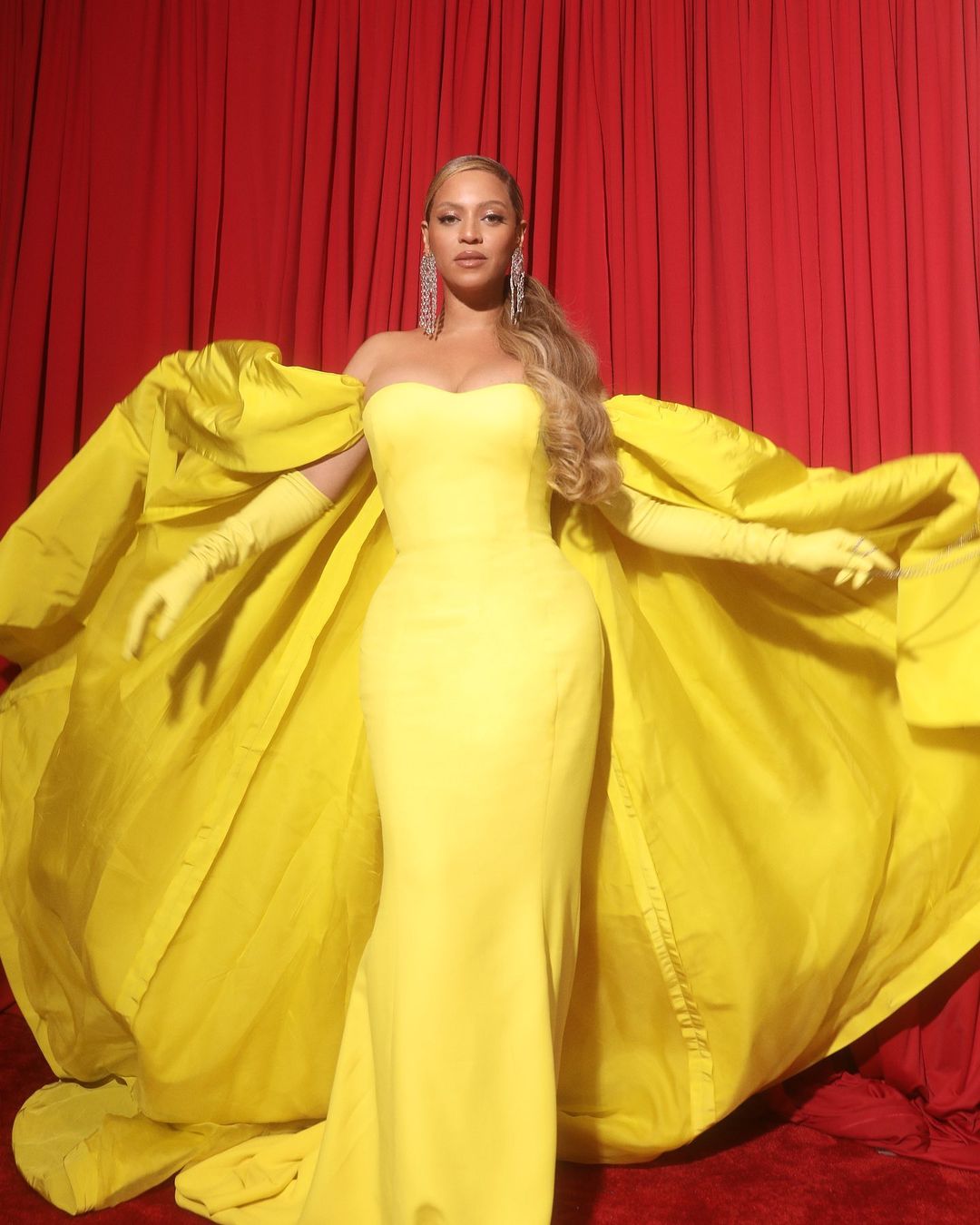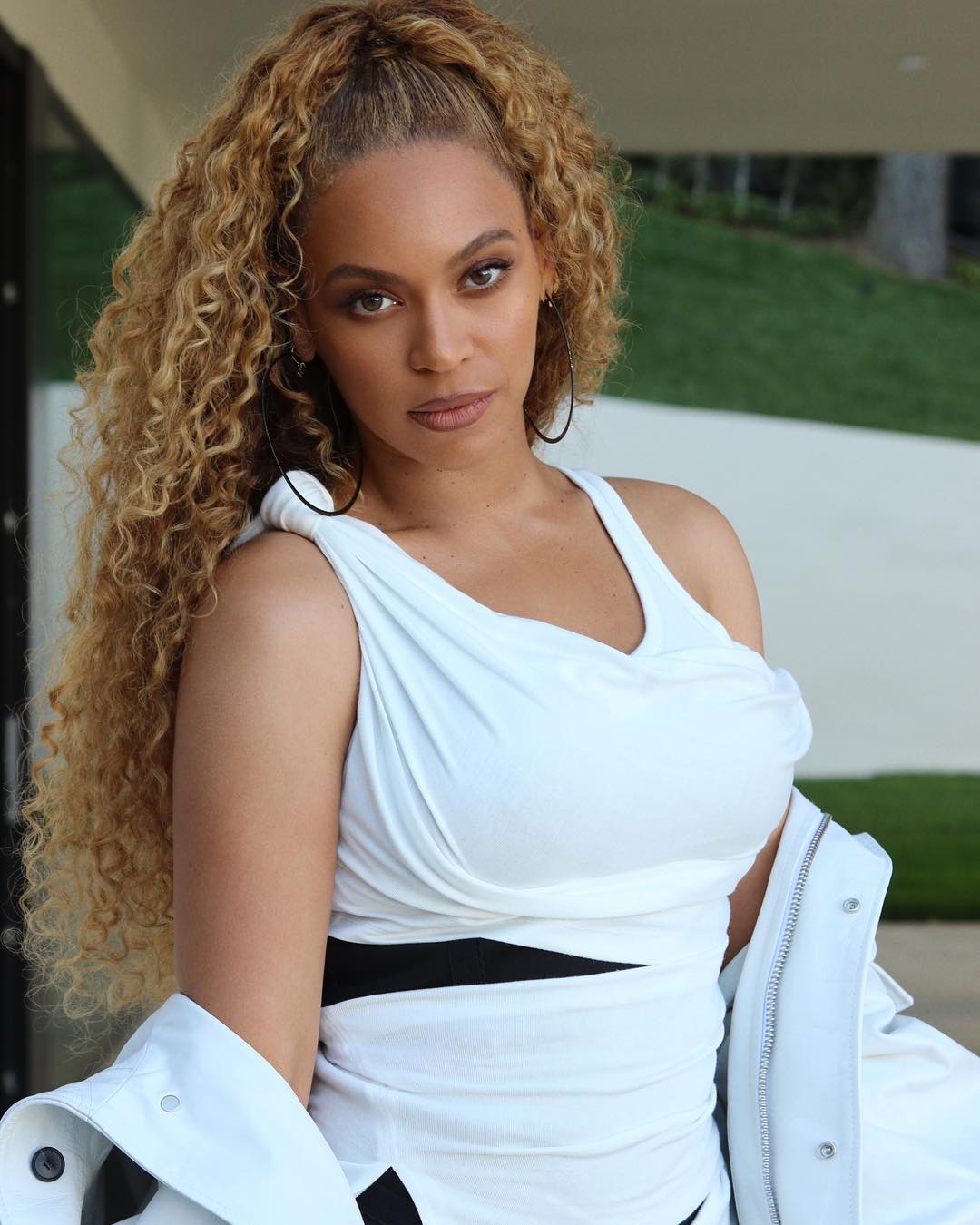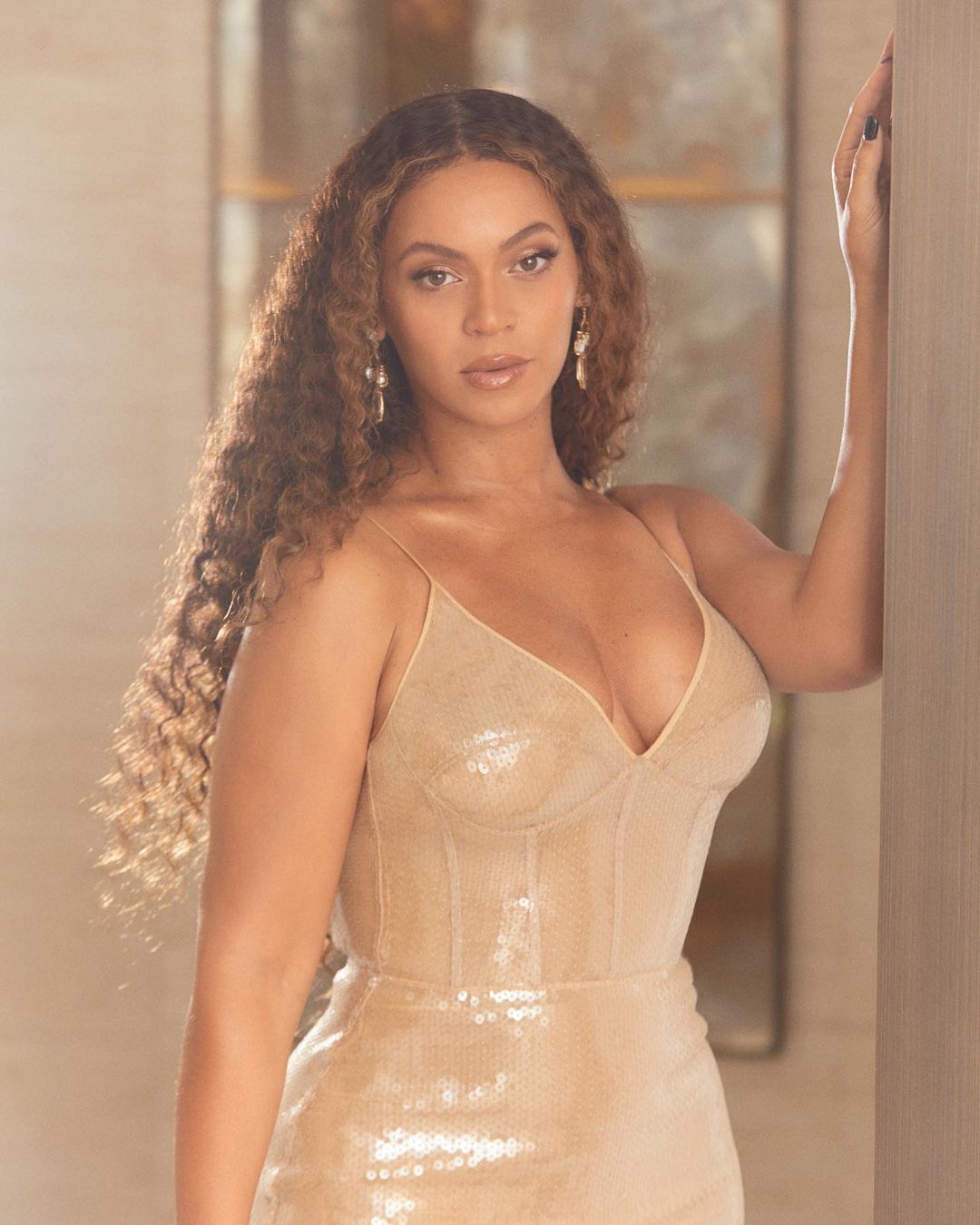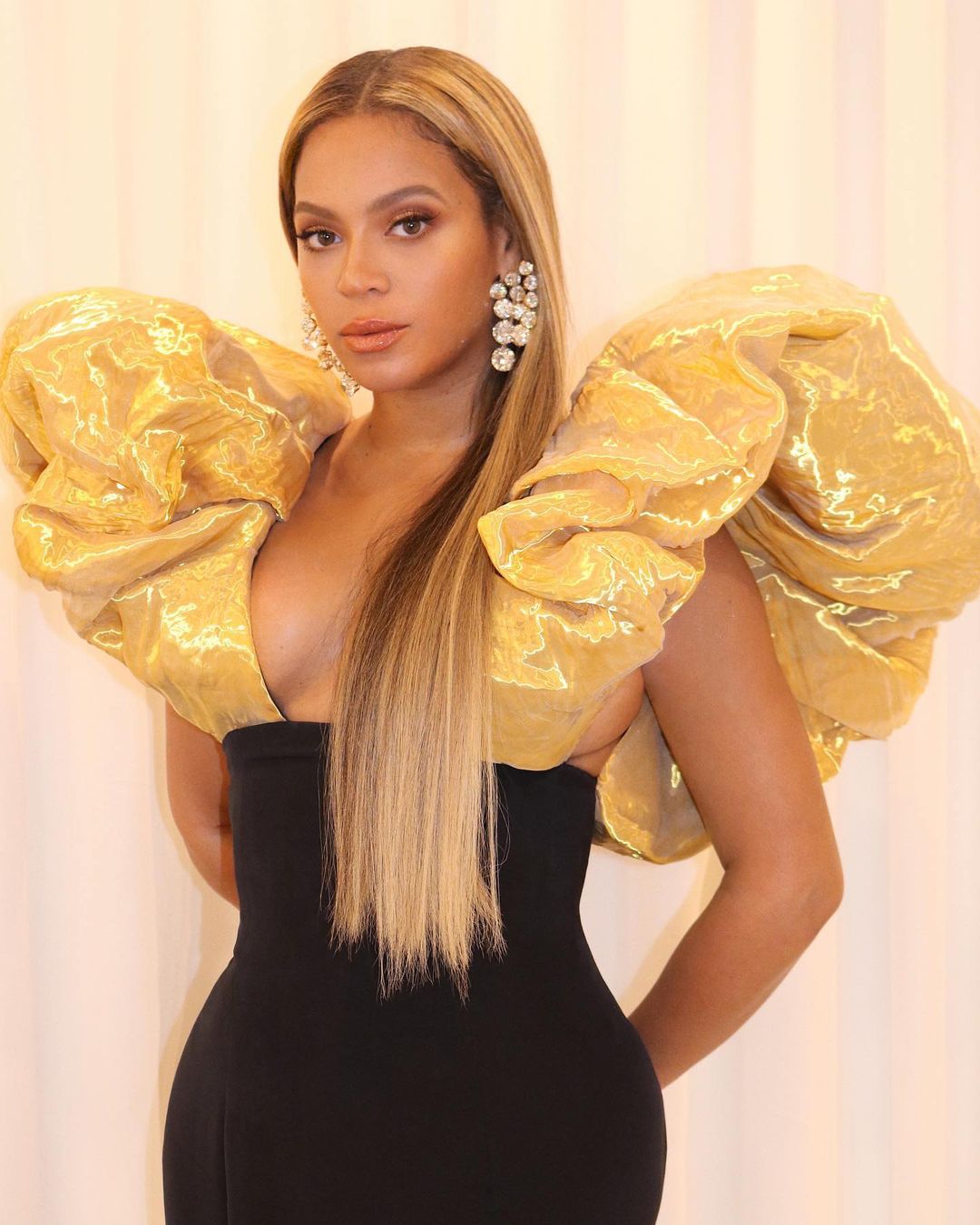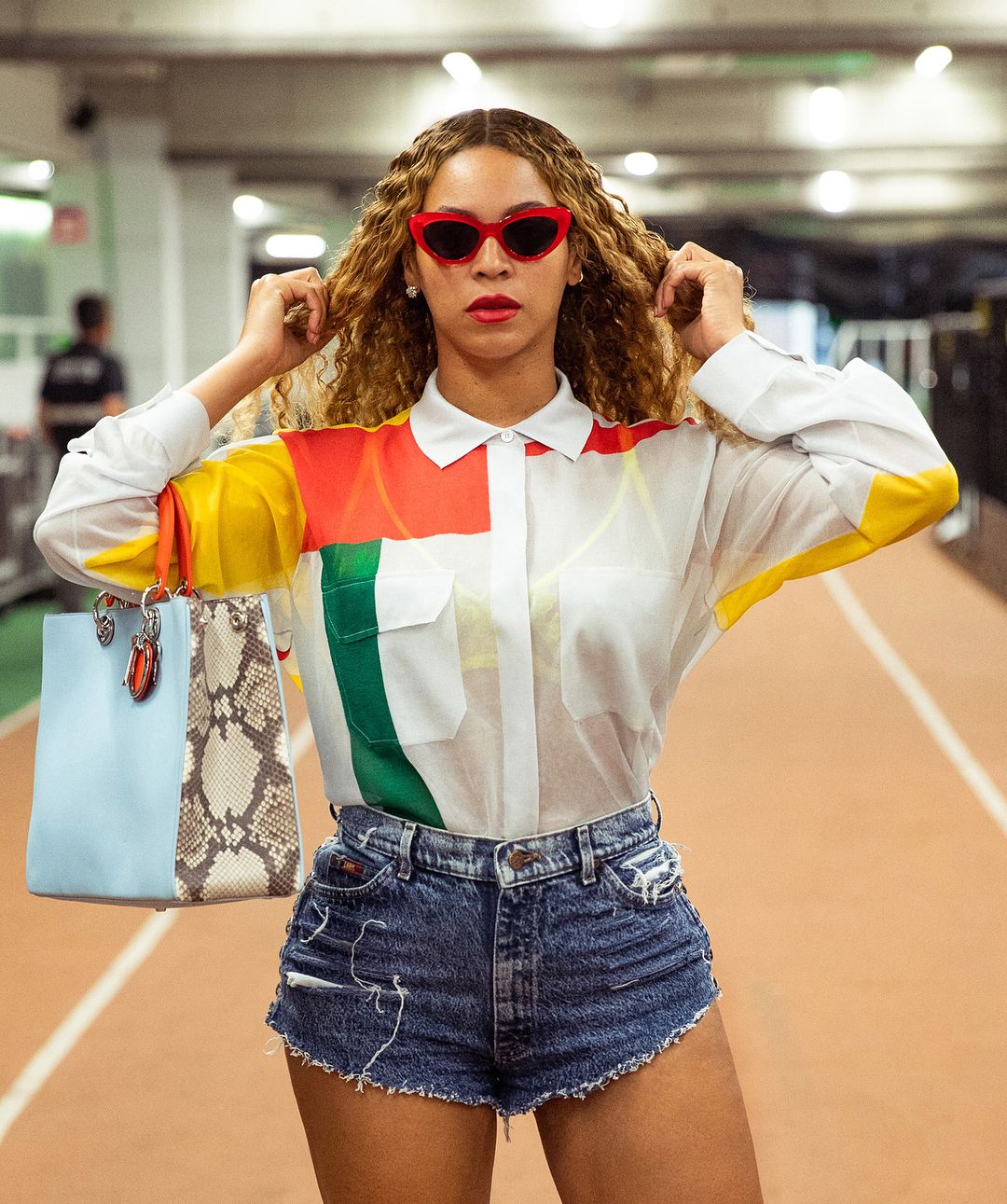 "Everyone wants Beyonce's hair color," Hazan, Queen Bey's longtime colorist, tells Refinery29. "It's definitely one of our top requests." If you want to have the same beauty as Beyonce, try this "#27 Honey Blonde Color Wig"

#27 Water Wave Honey Blonde Wig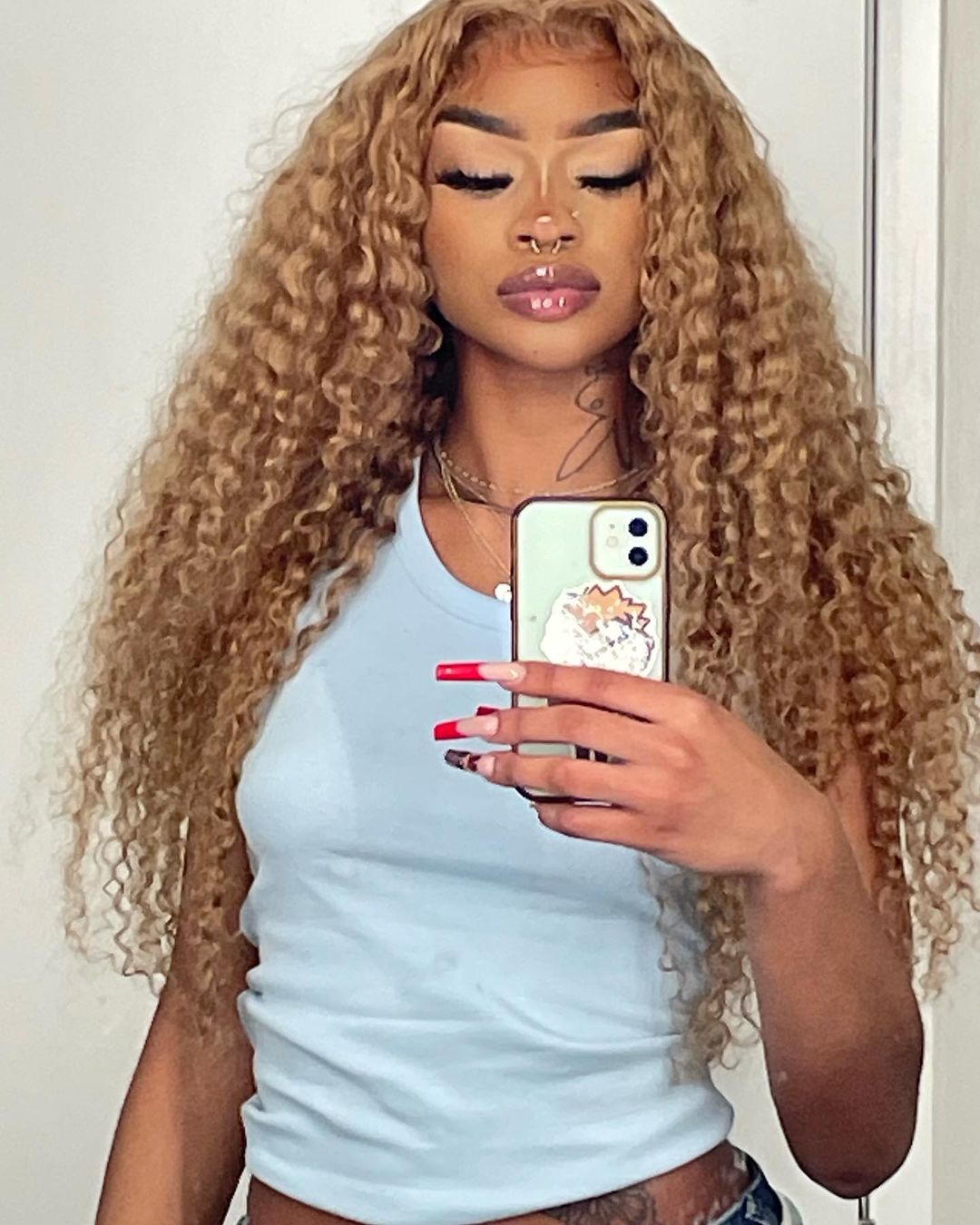 #27 Straight Honey Blonde Wig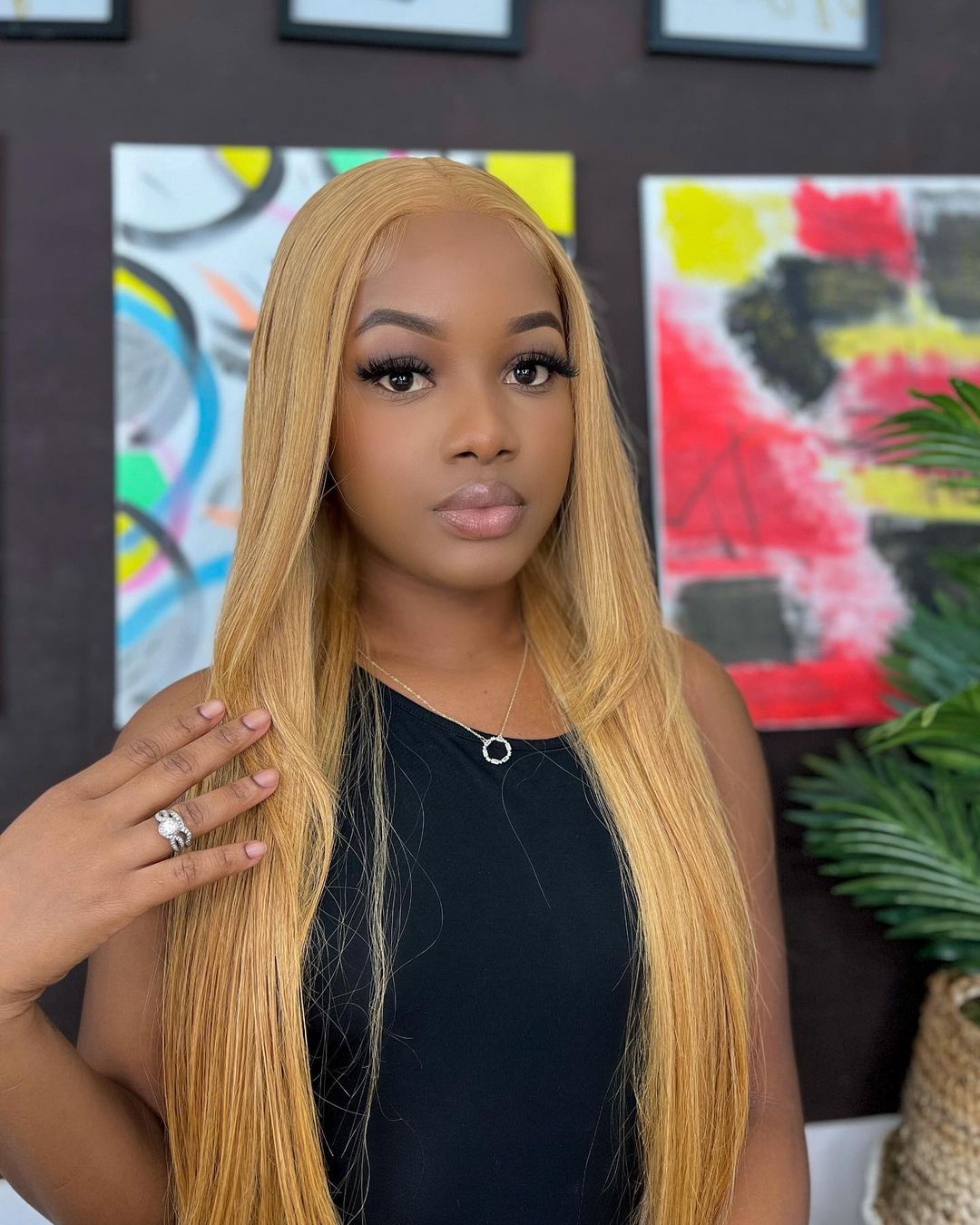 No worry for the wrong color dyed by salon. No Worry for damage hair. We have prepare for you already, curly look or silk straight look are all available.
"Anybody can have blonde highlights, it's just about the right variation for yourskin tone," says Hazan."If you have an olive skin tone, you should go with darker shades like honey and caramel. If you have lighter skin, you should go with lighter colors like platinum, golden blonde and baby blonde."
Next article let's talk how to choose your blonde hair.