About BGMgirl
BGMgirl was founded in 2016 by top hair extensions factory. Its business covers more than 78 countries and regions around the world.
Our mainly focuses on women's hair extensions.Our aim is to demystify style and make it accessible to all, whatever your budget.
Meet BGMgirl
Hair Material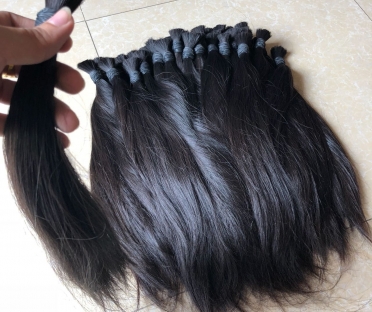 Real human hair, virgin hair, unprocessed, no chemical. The life of a product begins here.
Manufacturing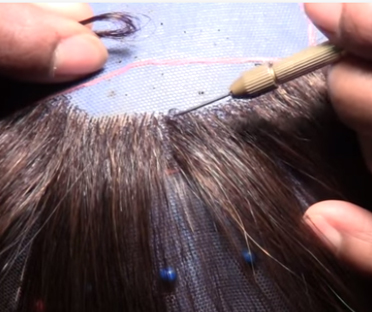 We value quality and sometimes our products are crafted by individuals experienced in hand sewing.
Transportation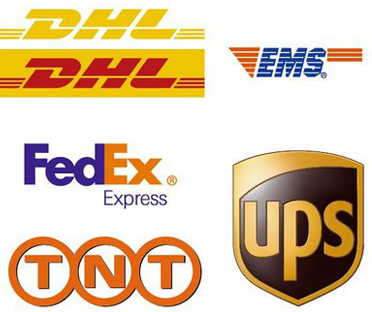 We use fast shipping, DHL, FedEx etc. Expedited shipping is only 2-4 business days. Which will ship straight from our factory in China.
Customer Service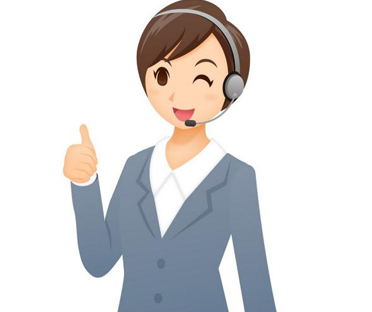 Our team of customer service professionals can communicate with you in the following languages: English, Spanish, Italian, French, German and so on.
These Terms of Service and any separate agreements whereby we provide you Services shall be governed by and construed in accordance with the laws of HONGKONG