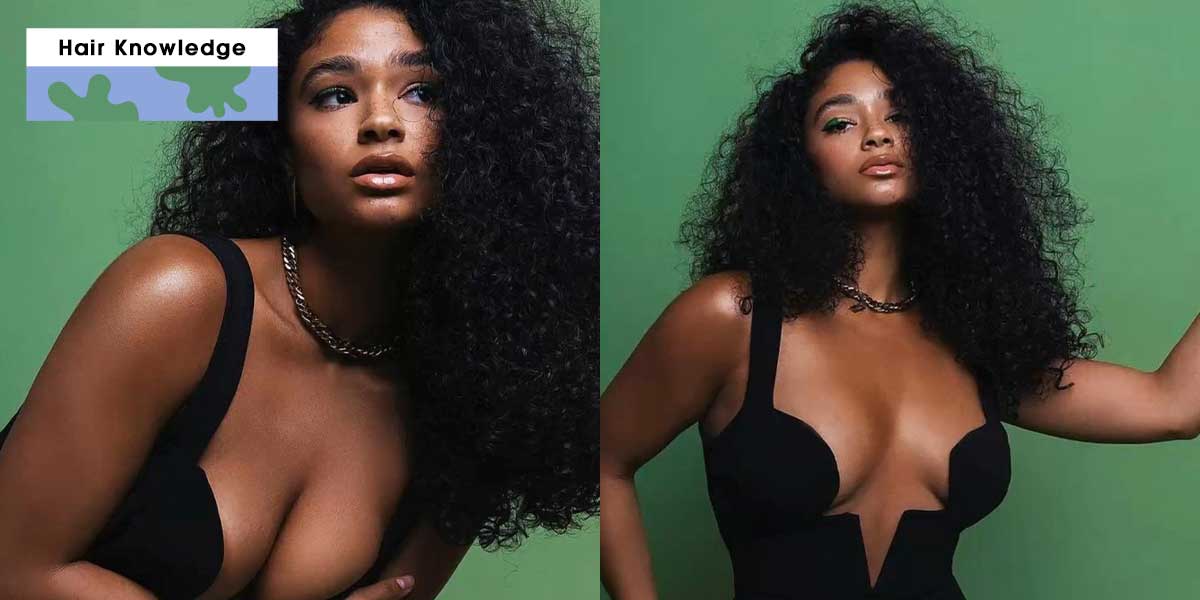 Today we are going to introduce a Pre-cut Lace Glueless Wig. As the name implies, it is a wig with excess lace that has been trimmed before the forehead and does not require glue when you wear it. These wigs have been popular for a long time because of the easy way to wear them. If you are a beginner at wigs, you may not understand what this means, so read on and let me answer your questions.
Contents
1.Why are Pre-cut Lace Glueless Wigs so popular?
2.Why are traditional wigs complicated to wear?
3.Are glueless wigs really glueless?
4.Do glueless wigs damage your hairline?
5.Final words
Why are Pre-cut Lace Glueless Wigs so popular?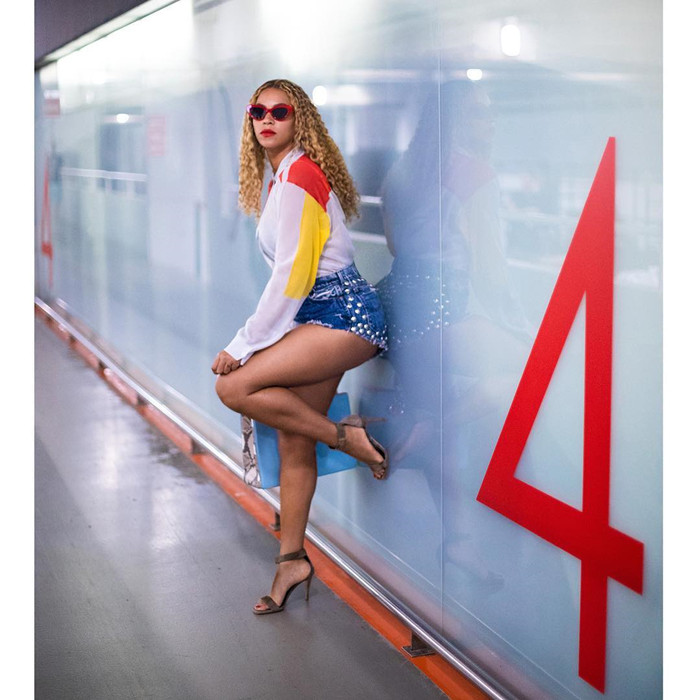 What is a Pre-cut Lace Glueless Wigs
The name comes from the fact that traditional wigs require glue to be worn. A glueless wig doesn't need glue or adhesive to stick to your head. It just puts on your head and is easy to take off and on. Usually, glueless wigs come in either lace front wigs or full lace wigs, which you can choose according to your needs. In addition, these wigs often come with adjustable band or little clips that allow the wearer to avoid harsh adhesives while keeping the wig in place. As for the hairline, it is pre plucked and does not need to trim the excess lace. It is completely simulated human scalp and the hairline made with HD lace is real and invisible.
The benefits of Pre-cut Lace Glueless Wigs
Because glueless lace wigs are not glued down, they will not cause any damage to your natural hair. This is a major advantage over traditional wigs, which can often damage the hair around the hairline. Additionally, glueless lace wigs allow your natural hair to breathe, which is important for maintaining healthy hair.
No need to cut the lace
Trimming the lace sounds simple, but it is not a simple process and even needs the help of others to complete it. The problem with cutting lace, which requires trimming depending on the curvature of your hairline, is that it's easy for beginner to break the wig. So Pre-cut Lace Glueless Wigs are friendly to people who first-time wearing a wig because they eliminate a lot of complicated and error-prone steps.
Pre-cut Lace Glueless Wigs look natural
There are two kinds of wigs: human hair wigs and synthetic wigs. If you want a wig for the most natural looking wig, choose a wig made from real human hair. There is no doubt that human hair is the most natural and looks the most realistic. Pre-cut Lace Glueless Wigs are made from high definition, high penetration and high-quality lace material, which means they will also look natural on the outside. At bgmgirl we provide the best quality and most guaranteed wig. Each wig is made by collecting the high-quality hair of real human, carefully cleaning and screening it, so you can completely rest assured that your wig will not look cheap or rough.
Why are traditional wigs complicated to wear?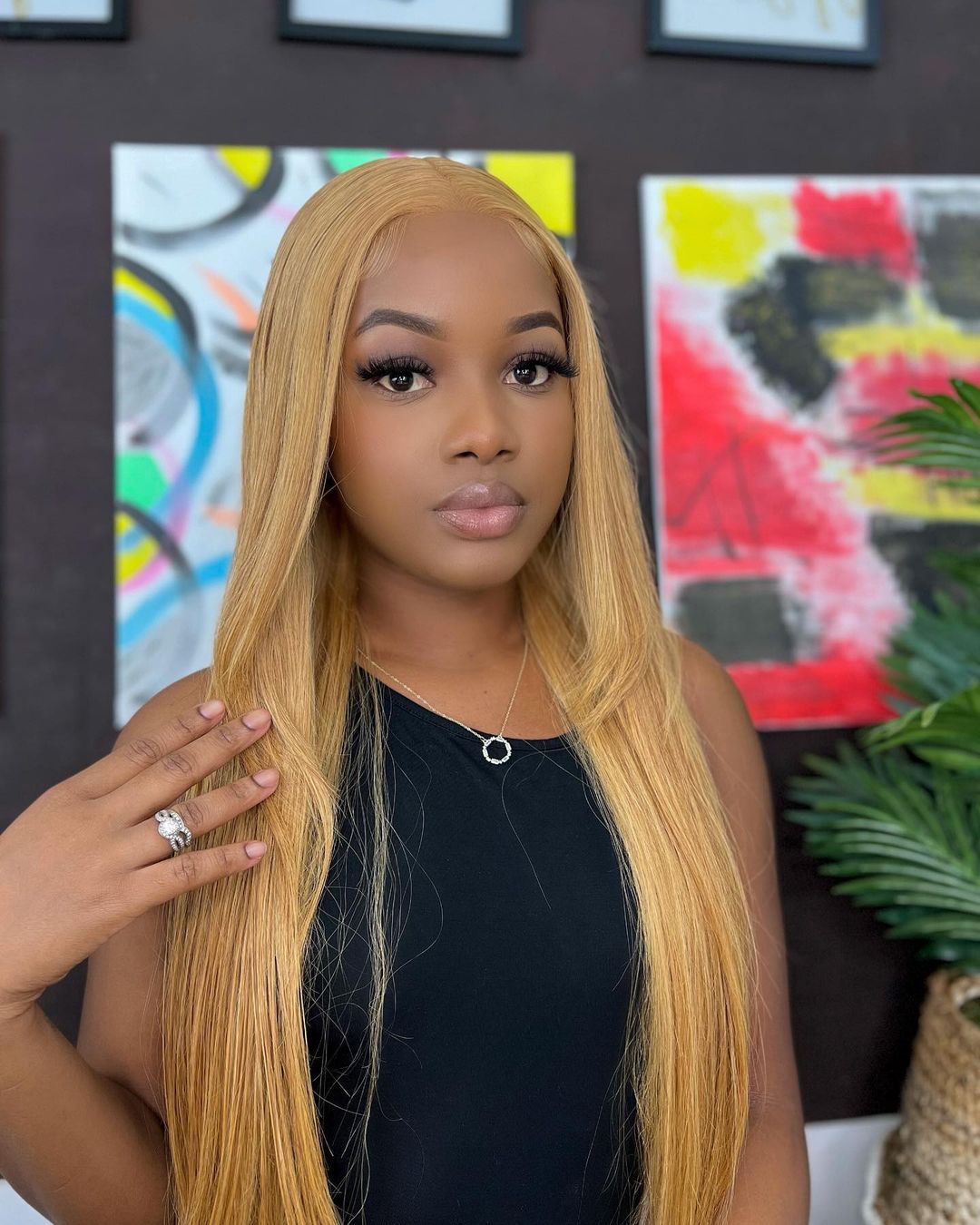 I don't know if you've seen videos on how to wear a wig before, but if you're interested, you can search for them. The process of wearing a wig can be as short as 10 minutes, and longer ones can be as long as 25 to 30 minutes. Whether this wearing process has made you have no desire to buy wigs.
The wig requires a lot of glue to be worn, the edge of the cap is covered with glue to keep it in place. Then they put on the wig, cut the extra lace around the edge to fit their hairline, and then glue the lace to their head. Due to the complicated wearing process, the wearer usually doesn't remove the wig every day. Instead, they sleep with the wig on and may not remove it for a week or two before cleaning and taking care of it. This means that a lot of glue will stay on your scalp for a long time. If you accidentally buy inferior glue, it may also cause allergy or inflammation, which is harmful to scalp and hair growth.
Are glueless wigs really glueless?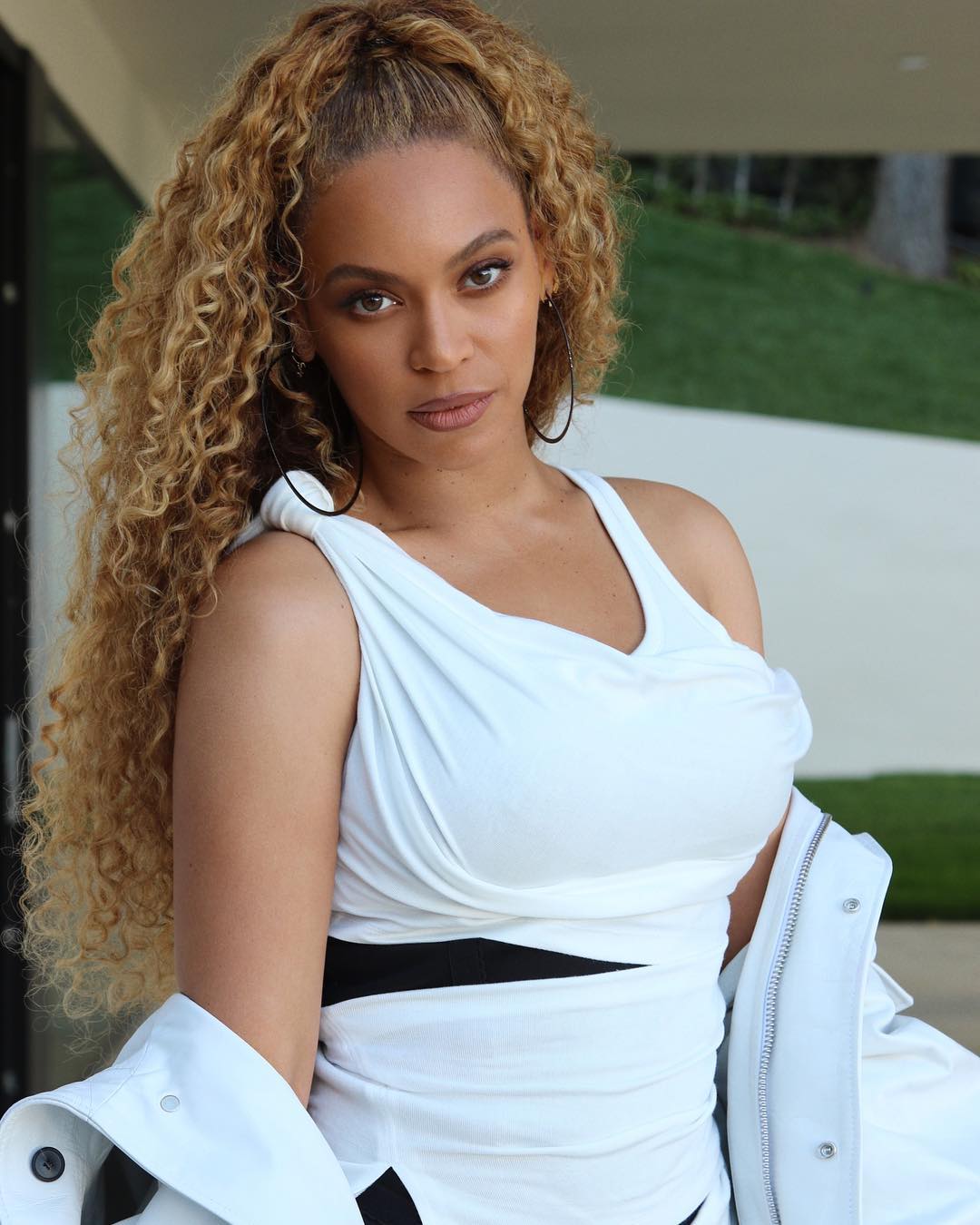 Pre-cut Lace Glueless Wigs don't need glue or stickiness to stay on the head and really do it without causing any chemical irritation to the scalp. The wig was cleverly designed to avoid glue. The lace will fit tightly around your scalp, and there is an adjustable elastic band inside the wig that can be adjusted to any size you want. You can guarantee that the wig won't fall off without using glue.
Do glueless wigs damage your hairline?
The answer is no. It is not uncommon to see hair loss and receding hairline due to the heavy adhesive used in the lace front wigs. That's why we recommend Glueless Wigs. If you feel uncomfortable wearing them, it's probably because you've adjusted the band too tightly, which can give some people headaches. It's not about the wig, it's about the way you wear it. Just readjust the wig, and I'm sure things will get better. Pre-cut Lace Glueless Wigs really do not need glue, how can harm our hairline?
---
Final words
Glueless wigs don't need glue to fix them in place, and they are usually held in place with wig caps or adjustable band. Pre-cut Lace Glueless Wigs have many advantages, mainly: more natural, more breathable, less irritating skin. If your hands-on ability is relatively weak, you can rest assured to choose Pre-cut LaceGlueless Wigs. After all, trimming lace is also a little bit difficult, it takes some skill, accidentally will cut wrong or broken, and the wig will be ruined. I can assure you that this wig is the most beginner friendly. You don't need to learn how to use glue and how to trim lace, just order a Pre-cut Lace Glueless Wigs to take home, and you can easily have a new beautiful look.